ARTICLE
Electric rudder system
18 October 2016
Olsen Actuation has developed a fully electric rudder system that reduces the installation weight by almost 500 kg compared to similar hydraulic solutions. It also provides the pilot with invaluable real-time functional information and diagnostics, complemented by comprehensive data logging.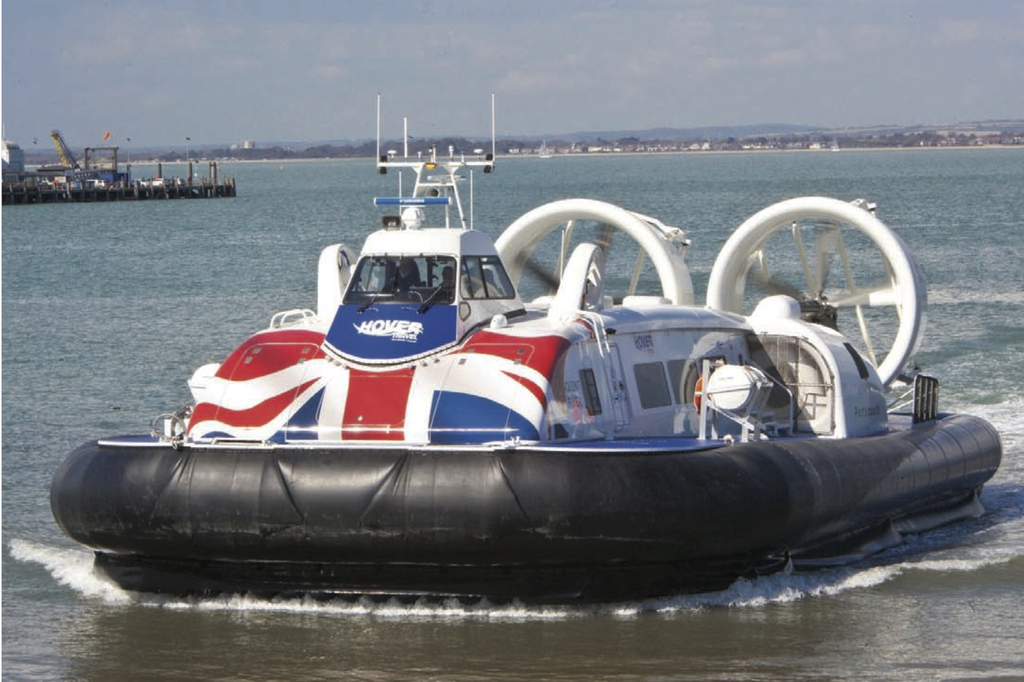 The Griffon 12000TD rudder system features high-reliability Exlar stainless-steel GSX40 roller screw linear actuators with servo drive control systems and advanced motion software to optimise rudder control.
Olsen Actuation also supplied the boarding ramps, clamshell hatch actuators (with manual override feature); thrust prop pitch control and marine rated power and signal cables.
OTHER ARTICLES IN THIS SECTION