Editor's Pick
---
ARTICLE
Safeguard hazardous area actuation
09 October 2015
Exlar ER120 Series rotary explosion proof brushless servo motors and gearmotors, available from Olsen Actuation, provide an essential element as part of the vital safeguards necessary for operation in hazardous duty environments, which are constantly exposed to flammable gasses or vapours.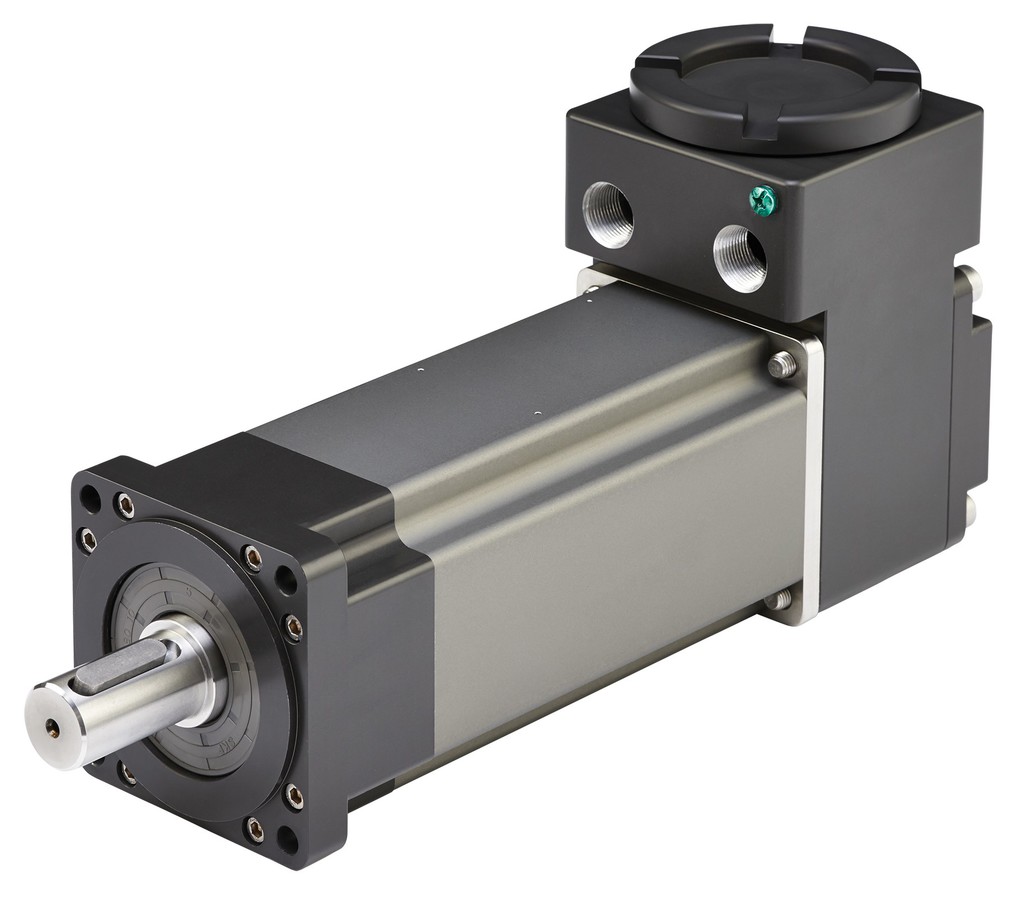 Exlar's T-LAM technology employs an innovative segmented winding designed for efficiency, power and durability to provide high torque-to-size ratio. T-LAM yields a 35% increase in continuous motor torque over traditional windings.
The gearmotor comprises a brushless permanent magnet motor optimised for use with an integral planetary gear set. Through the uniform load sharing of several gears acting in concert, planetary gear heads provide a compact, reliable setup providing high torque, low backlash and low maintenance.

OTHER ARTICLES IN THIS SECTION