ARTICLE
Coreless brush DC motor
21 April 2016
Portescap's new high torque 24DCT miniature motor features an energy efficient coreless design with optimised self-supporting coil and magnetic circuit which ensures higher performance is delivered, all in a compact 24mm diameter size.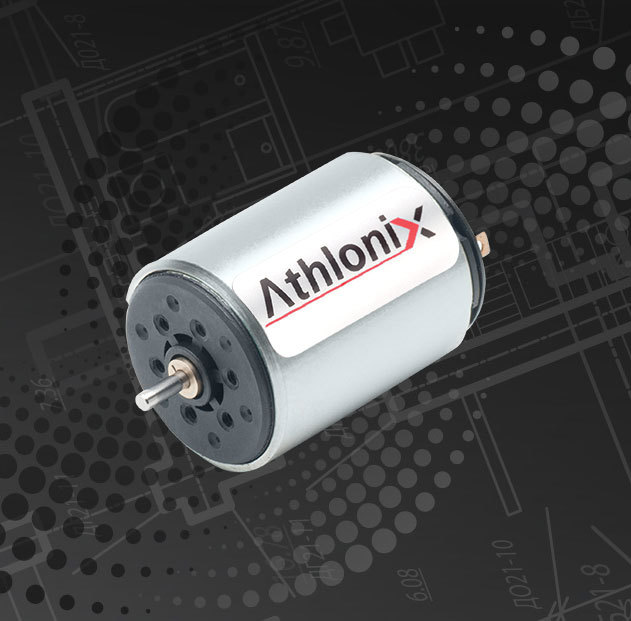 With torque carrying capabilities reaching up to 14.96 mNm, the 24DCT provides high performance with efficiency reaching up to 90% while maintaining a long lifetime.
Due to the inherent design of the 24DCT motor, it can deliver higher torque per ampere which leads to better battery life. This makes it suitable for battery driven applications such as medical and industrial pumps, robotic systems, miniature industrial power tools and more.
OTHER ARTICLES IN THIS SECTION