Home
>
LG Motion becomes UK distributor for Baumeister & Schack
ARTICLE
LG Motion becomes UK distributor for Baumeister & Schack
15 May 2017
LG Motion designs and manufactures a wide range of motion control products and systems. The capability is complemented by close working relationships with a number of other international manufacturers of drive systems and components. LG Motion is now pleased to announce that it will represent baumeister & schack in the UK.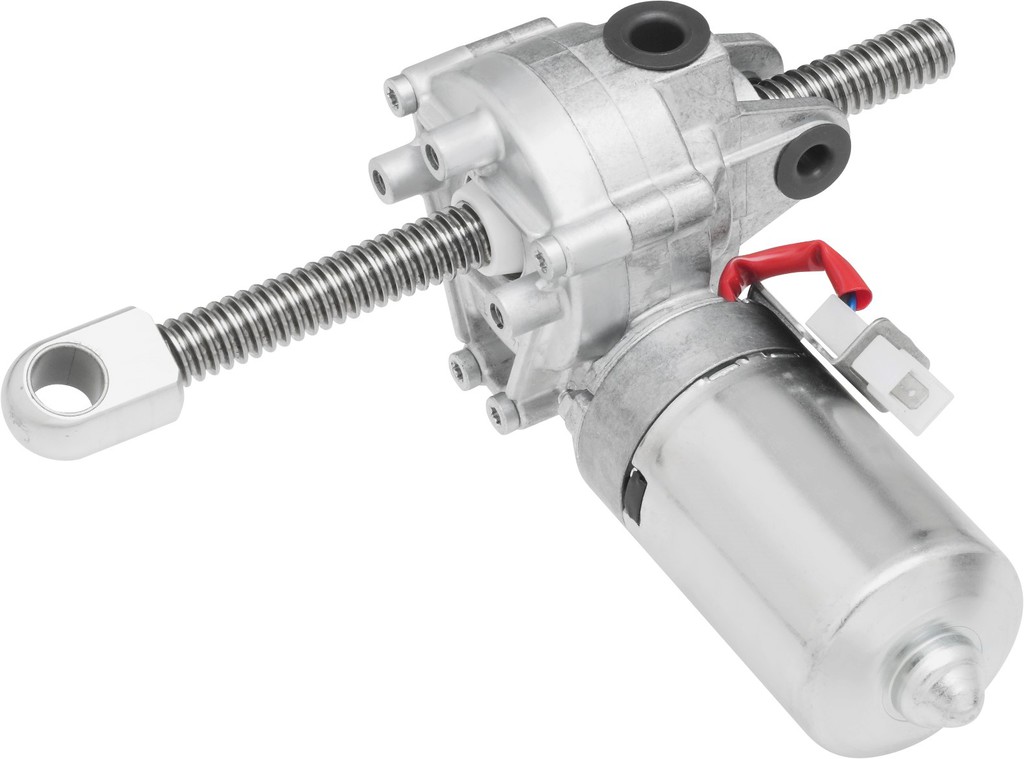 Founded in 1980 and located to the south of Stuttgart, baumeister & Schack designs, develops and manufactures DC motor drive systems and actuation products for diverse applications in the automotive, medical, machine tool and furniture industries.
LG Motion's MD, Gary Livingstone believes that the addition of this innovative range of telescopic lifters opens another opportunity to provide a complete and diverse range of solutions for industrial and scientific applications.
The compact and high rated units play a very important part in improving the ergonomics of the workplace, mainly in manufacturing/workshop equipment but also in many other applications where ergonomic considerations are important.
The main highlight of the range is the industrial lifter Hexalift which is includes a wide range of telescopic lifters in different shapes and lifting capacities. Another outstanding product is the slideway lifter which is unique on the market and can be customised to lengths of up to 2000mm.
RELATED ARTICLES
No related articles listed
OTHER ARTICLES IN THIS SECTION