Home
>
Positioning accuracy
ARTICLE
Positioning accuracy
19 January 2018
LG Motion's UniSlide linear slide, which can be used as a manual or motorised unit, provides a simple and versatile solution for applications requiring precise, versatile movement in one, two or three dimensions.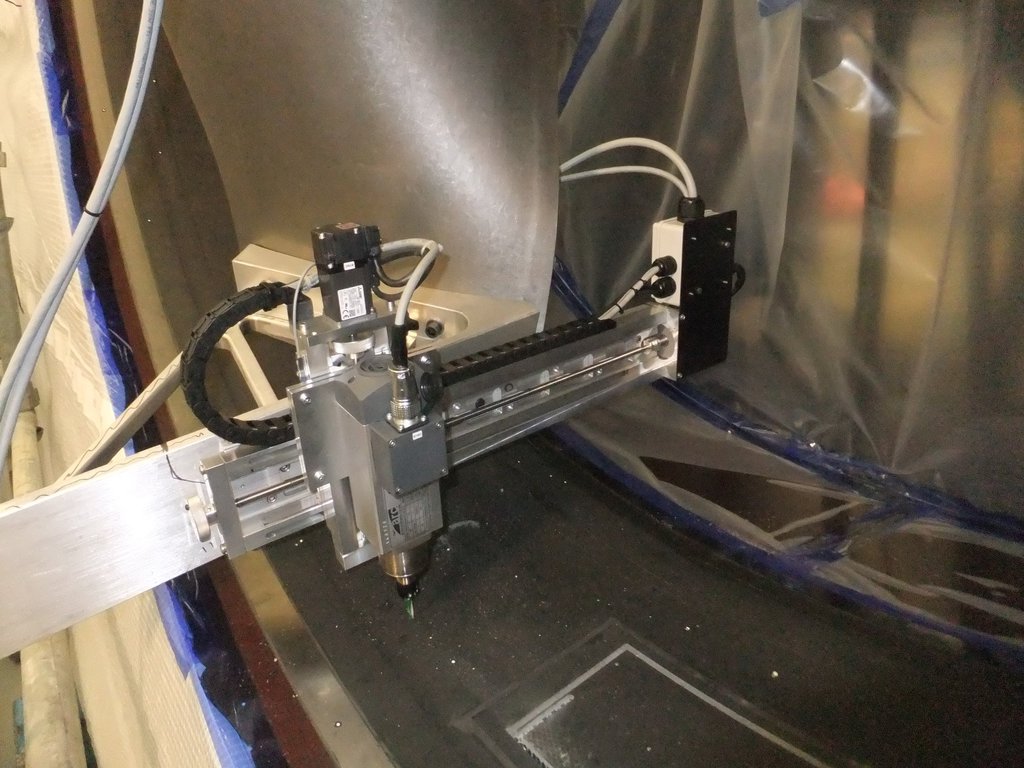 A rigid dovetail design manufactured in a light weight high-strength aluminium alloy, UniSlide is corrosion resistant, can withstand impact loads and is non-magnetic. It is suitable for use in vacuum, 10-6 torr. Being modular in design it is especially suitable for multi-axis combinations.
Low friction polymer bearings are fitted to the slider to ensure maintenance free long life. The dovetail surfaces are precision machined and lapped. Customising options are available, and delivery of the product is usually within one week.
RELATED ARTICLES
No related articles listed
OTHER ARTICLES IN THIS SECTION