Editor's Pick
---
ARTICLE
The best things come in small packages
06 January 2014
Arcus Technology, the USA stepper motor innovator, represented in the UK by LG Motion, now offers a complete microstepping motor, drive, control and encoder package based around the diminutive NEMA 11 size stepper motor.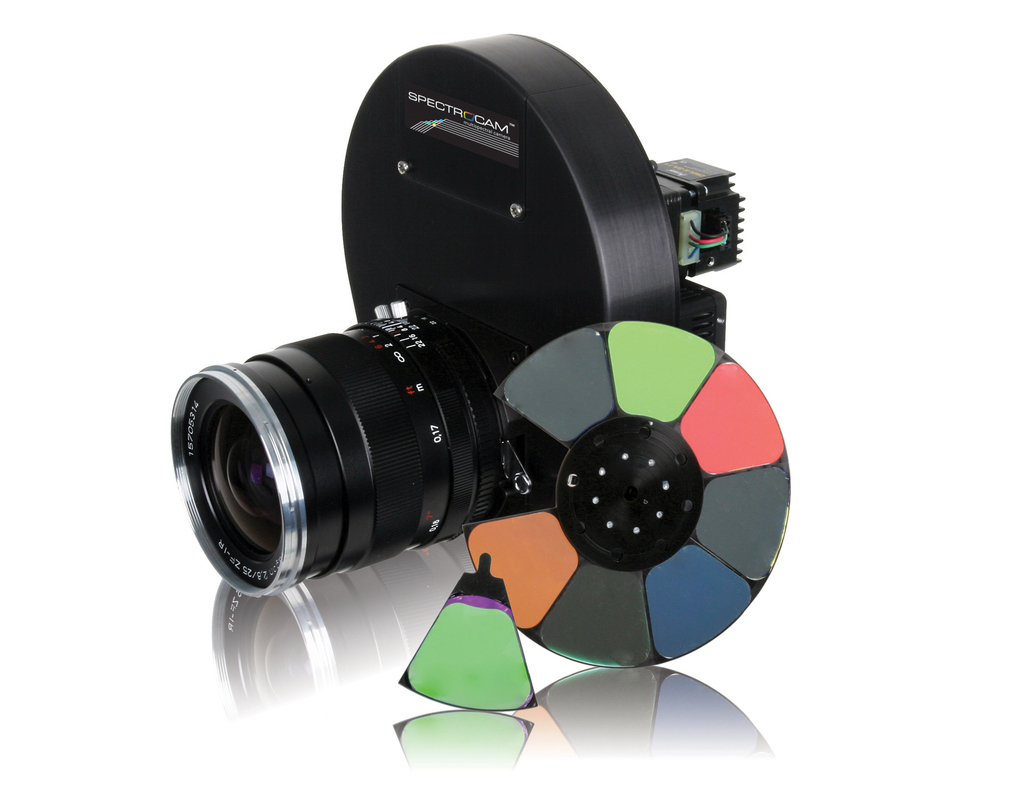 With a 28mm square housing and length of just over 70mm for the triple stack motor version, capable of a 0.17Nm stall torque, the DMX-K-SA-11 is reported to be the smallest industry package for a distributed motor, driver, controller and encoder solution available today - and is delivered as a true plug and play package for cost effective installation with free of charge intuitive multi-tasking motion programming and set-up software.
The DMX-K-SA-11 features RS485 communication and opto-isolated limit and home inputs which may be configured as general purpose outputs together with a single digital output. The BASIC-like programming language simplifies high resolution position control with up to 1/16 microstepping in combination with an integrated 256 line incremental encoder. An absolute encoder is available as an upgrade.
OTHER ARTICLES IN THIS SECTION