Assembly line concept
03 January 2018
Addressing increasing trends towards customisation and small batch sizes as well as the need for safety and ergonomics MiniTec's new modular aluminium profile based manufacturing line concept features interfaces that link the manufacturing to the ERP system, ensuring the correct documentation and work instructions are available for each order.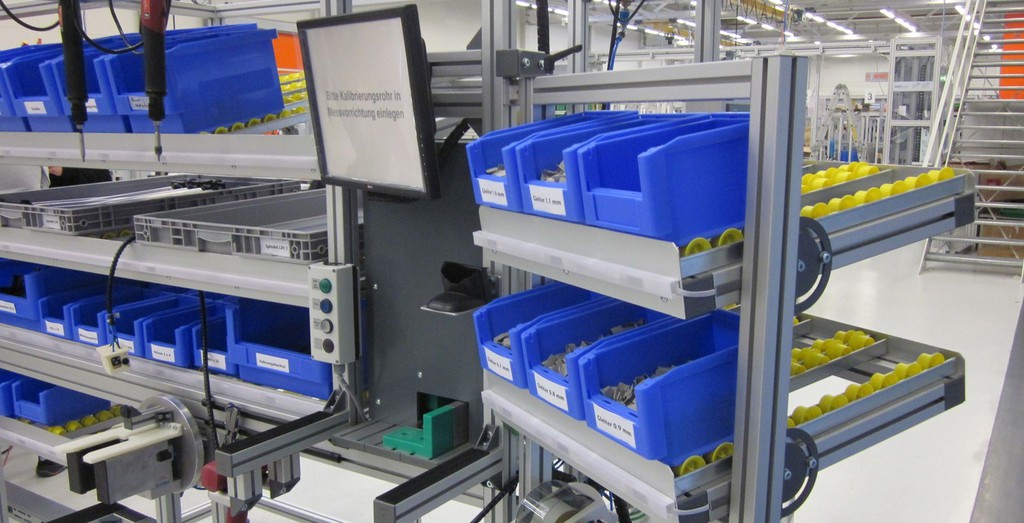 Before the job starts the operator scans the order in and a screen pulls up which item is to be produced and details the variants required. MiniTec's software controls the line and adjustments to the assembly process can be made with minimal software modification.
By deploying new generation wireless power tools torque settings and speed can be adjusted according to the requirement of the job in hand.
OTHER ARTICLES IN THIS SECTION