ARTICLE
Rapid response prevents pumping station running dry
28 January 2019
When flood damage at a pumping station threatened to cut the water supply to 25,000 homes, 30 minutes before the water supply ran dry, an ABB authorised value provider commissioned a new variable speed drive, avoiding 67,000 people from being deprived of water.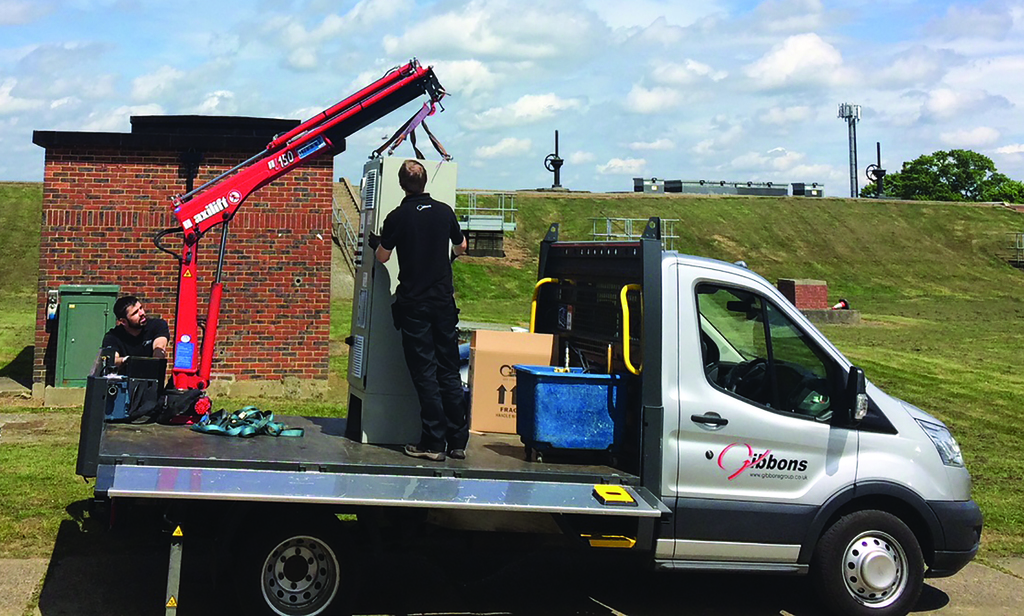 At Essex & Suffolk Water's pumping station unmanned site in Herongate, a split water pipe flooded the pumping station and crippled the electrical equipment, including the existing VSD and two of the three motors used to control the station's treated water transfer pumps.
The pumping station provides water to homes in Herongate, Warley and Brentwood and is a crucial strategic site in Essex & Suffolk Water's supply network. The VSD is installed on the lead pump, which is in almost constant operation, transfering up to 12 million litres of potable water each day from a sealed underground reservoir.
"The pump was sitting on 70 feet of head when the pipework split," explains Robert Wilson, maintenance team manager – electrical for Essex & Suffolk Water. "Basically when the water hit the electrics, we lost the entire pumping station. We were able to maintain supply in the short term by using water from four onsite storage reservoirs. However, hourly trend analysis revealed that the water would run out by evening, stranding our customer base."
Wilson contacted ABB authorised value provider, Gibbons Engineering Group, which maintains the site's drives installed and commissioned an ABB 110 kW VSD on the site's only working motor. Thirty minutes before water reserves would have run out completely, the Herongate site started pumping again.
OTHER ARTICLES IN THIS SECTION