ARTICLE
Watertight valve actuators
01 May 2013
Rotork valve actuation and two-wire digital control technology has been chosen for a major upgrade and automation programme at the Tupras Izmit refinery in Turkey.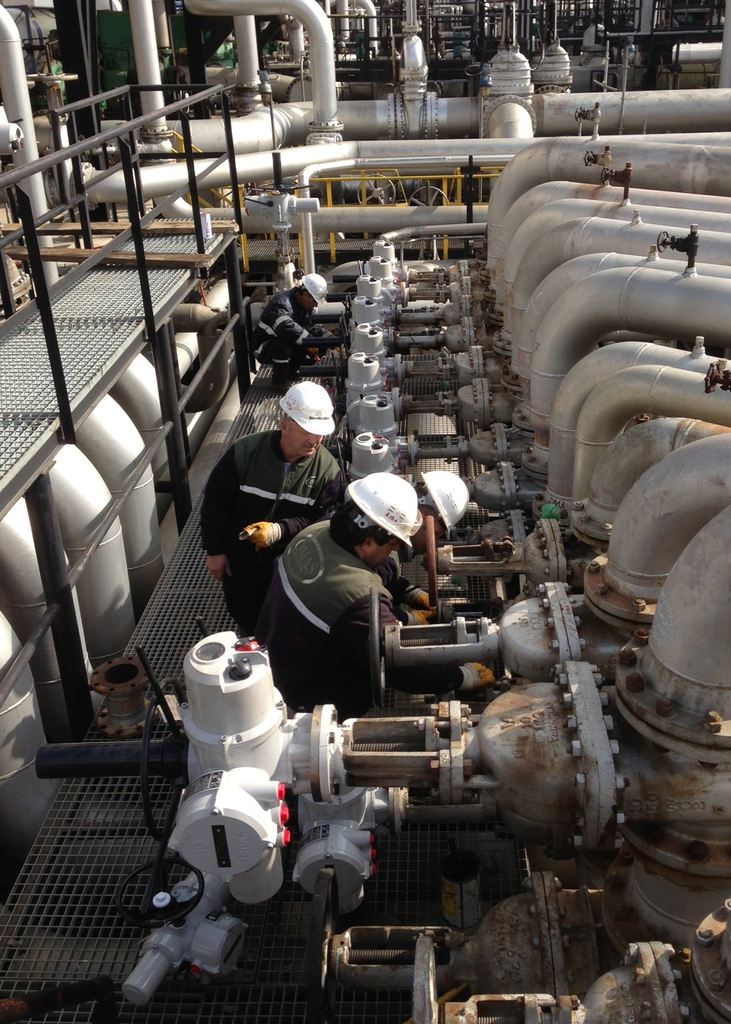 More than 900 explosion-proof Rotork IQ intelligent electric valve actuators will be installed in a four stage project to motorise manually operated valves on the refinery's tank farms. Nearly 800 of the actuators will be retrofitted on existing valves whilst the balance will consist of new actuated valve packages. Many of the actuators will be factory fitted with intumescent fireproof coatings.
The non-intrusive, explosion-proof and permanently watertight design of the Rotork IQ has a proven record of long term reliability and low cost of ownership in the petrochemical industry. Secure non-intrusive and wireless technology is utilised for setting control parameters, commissioning and downloading integral dataloggers to provide vital diagnostic information for asset management programmes.
OTHER ARTICLES IN THIS SECTION