Torque range extended
02 May 2013
Manufacturer and supplier of modular electric actuators, AUMA, represented in the UK by AUMA Actuators, is taking orders for its new part-turn actuator.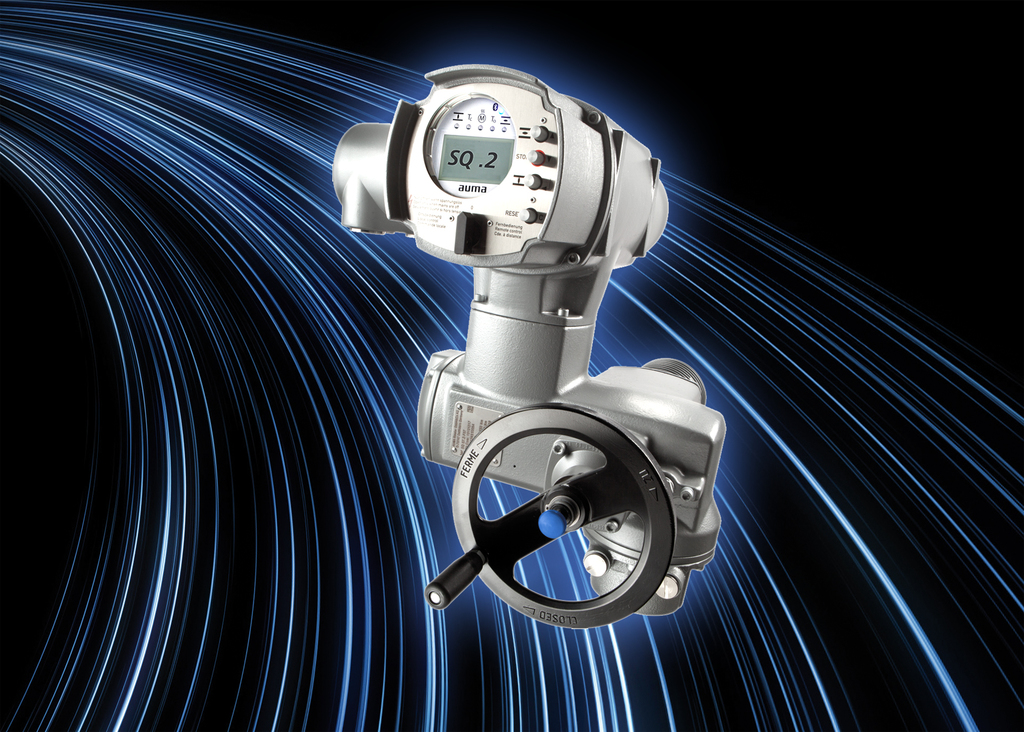 Designed for butterfly and ball valve automation, the SQ .2 replaces AUMA's established SG .1 range. Enhancements set to expand process control applications for the company in the power and water industries include a significant increase in torque range, sophisticated diagnostics and asset management functionality.
A new actuator size in the SQ .2 series more than doubles the torque range offered by AUMA's predecessor product: this is a significant expansion now covering 50Nm to 2400Nm.
Advanced features and benefits include adoption over a wider torque range without the need for a gearbox – this provides a more compact and cost effective actuation solution.
OTHER ARTICLES IN THIS SECTION