ARTICLE
Hygienic smooth-surface motors
29 May 2013
NORD Drivesystems has introduced new smooth-surface motors for high-hygiene applications.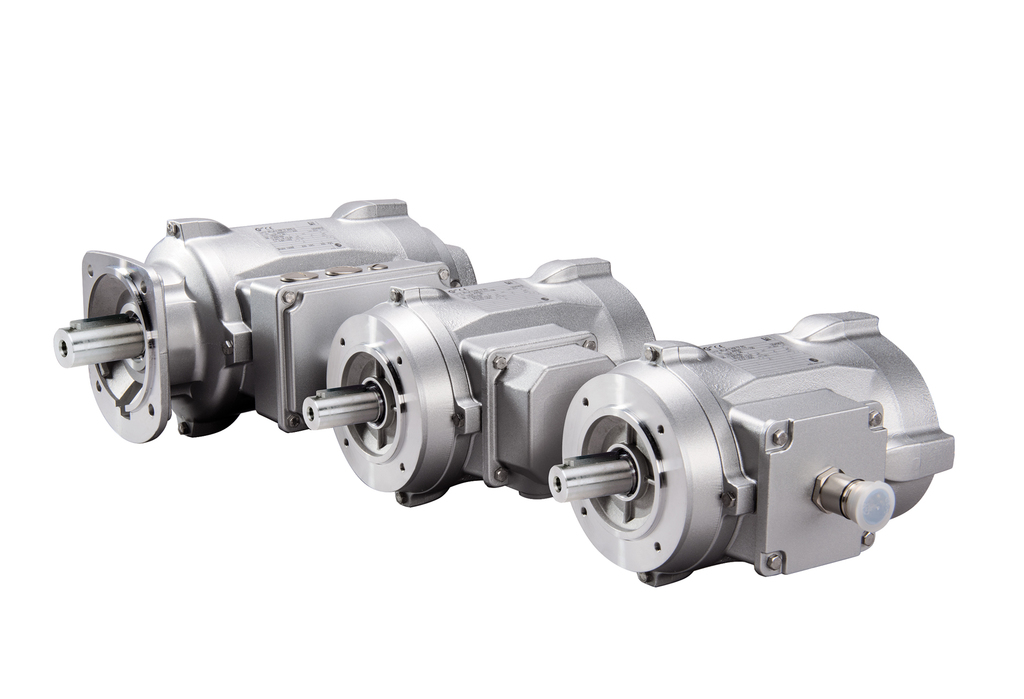 The three-phase induction motors without cooling fins are especially well-suited to applications in the food and beverage industry, since they are easier to clean than finned motors.
Manufactured from aluminum, the motors can be finished with the nsd tupH surface treatment for a corrosion protection level similar to that of stainless steel drives and without the danger of flaking that occurs with coatings.
The NORD-developed treatment is compliant with FDA Title 21 CFR 175.300 requirements. Non-ventilated and ventilated variants with ingress protection of at least IP66 are available, initially in sizes 80, 90, and 100 with motor power output from 0.37 to 2.2 kW.
OTHER ARTICLES IN THIS SECTION