ARTICLE
Flexibility for dry contact applications
04 September 2013
The SureCross Q45 Remote Device model is the latest addition to Banner's line of wireless sensors.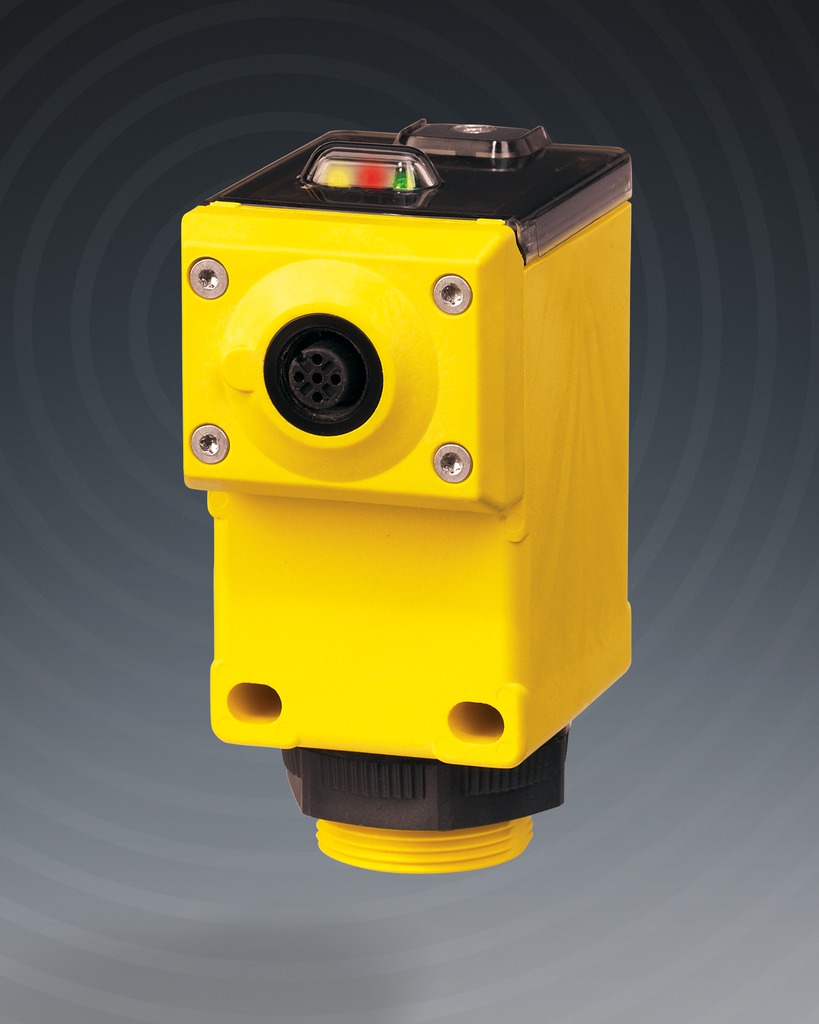 The Q45 RD model is capable of interfacing with isolated dry contacts PNP outputs, allowing the RD to interface with almost any digital sensor. It also features a mode where it interfaces directly with NAMUR inductive proximity sensors.
In addition to superior flexibility, the RD model is said to deliver the longest lifetime of all Q45 sensors.
OTHER ARTICLES IN THIS SECTION