ARTICLE
Strain gauge fundamentals
22 April 2015
HBM has announced the dates for its 'Fundamentals of strain gauge installation on plastics / fibre reinforced composites' training course, which takes place on the 18th – 20th May 2015.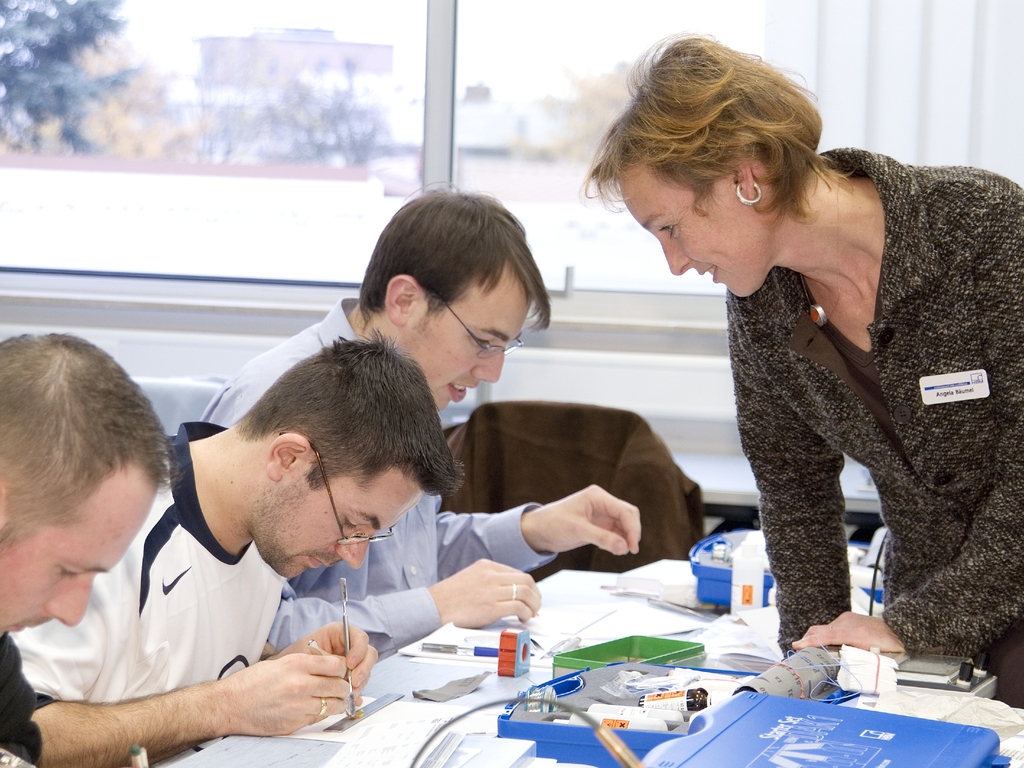 The three day seminar provides practical and theoretical advice and covers a variety of topics, beginning with an introduction to strain gauges (SGs), which looks at the fundamental relations between strain, mechanical stress and electrical resistance and the characteristics of SG installations on plastics.
The course also includes installation with both hot and cold curing adhesive; connections of strain gauges for measurements; installations in composites and plastic casts; calibration of measurement chains; and determination of strains with unknown principal direction.
OTHER ARTICLES IN THIS SECTION