ARTICLE
Screw-on connections
06 January 2014
Available in straight and angled versions and suitable for numerous applications, Eisele has expanded its BasicLine range to include screw-on connections with a non-return valve.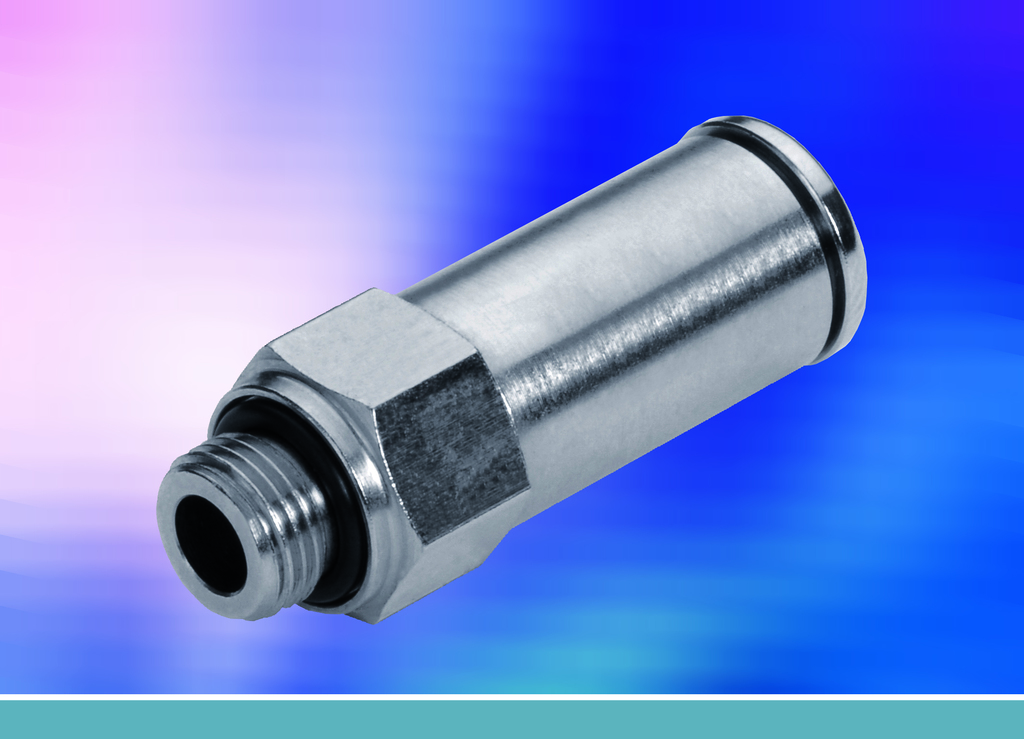 The new plug-type connections are equipped with a non-return valve that allows the free flow of compressed air in one direction by opening at a certain operating pressure. The flow is blocked in the opposite direction.
The connections are manufactured with non-return valves made of nickel-plated brass, which are ideal for use in compressed air systems and, for example, in systems with pressure tanks.
The new series features a seal made of NBR (Perbunan) as well as an enclosed O-ring on the threaded side for additional sealing protection.
OTHER ARTICLES IN THIS SECTION