Editor's Pick
---
ARTICLE
Flexible compressed air systems
16 July 2014
The innovative Eisele Alu Pro 30 piping system with screw connections for metal pipes is the first product line of the new Pipingline. The modular system for fixed pipe connection of the compressed air supply on assembly lines is claimed to set new standards in every respect for the distribution of compressed air, gases and fluids.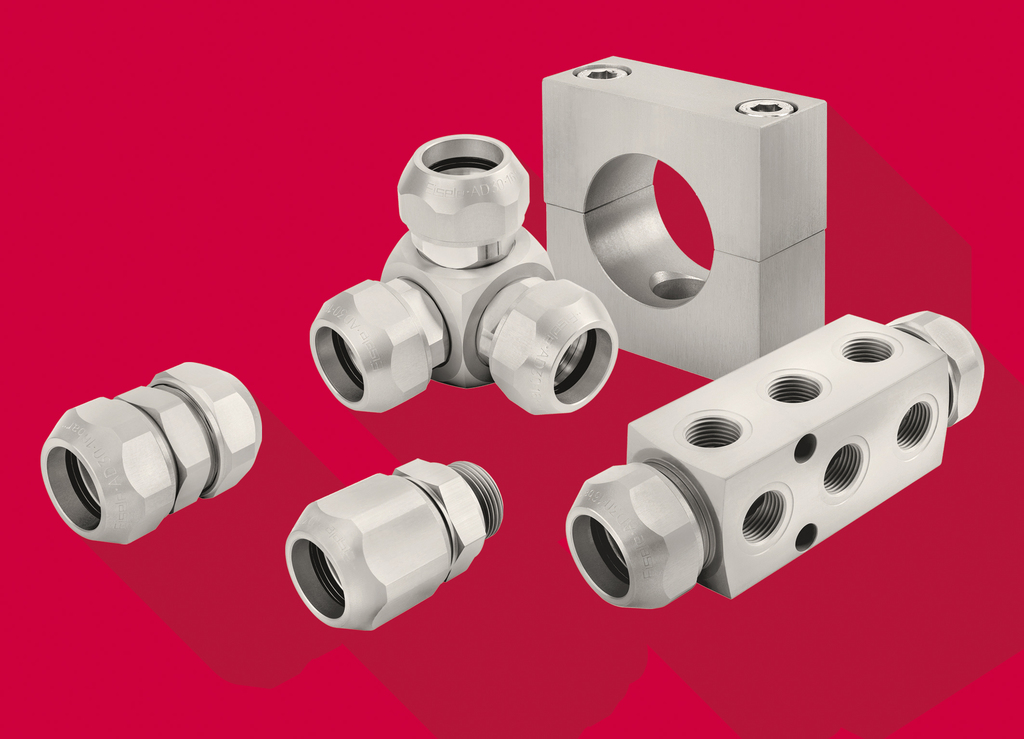 Compressed air offers numerous benefits: it is clean and simple to use, flexible in application and easy to regulate. The pneumatic supply systems must fulfil the most stringent requirements for reliability, economy and efficiency.
Alu Pro 30 enables compressed air supply for all areas of application – from a simple work table to complex automation solutions – and ensures reliable supply, from the compressed air generator all the way to the consumption point.
Highly flexible, the modular system is very easy to install, saving material, time and resources during plant construction. The system can be used, for example, for equipping systems in the packaging, pharmaceutical and medical sectors.
OTHER ARTICLES IN THIS SECTION