Editor's Pick
---
ARTICLE
Innovations for all-electric & hybrid vehicles
25 February 2014
Schaeffler has extended its range of innovative solutions for all-electric and hybrid electric vehicles.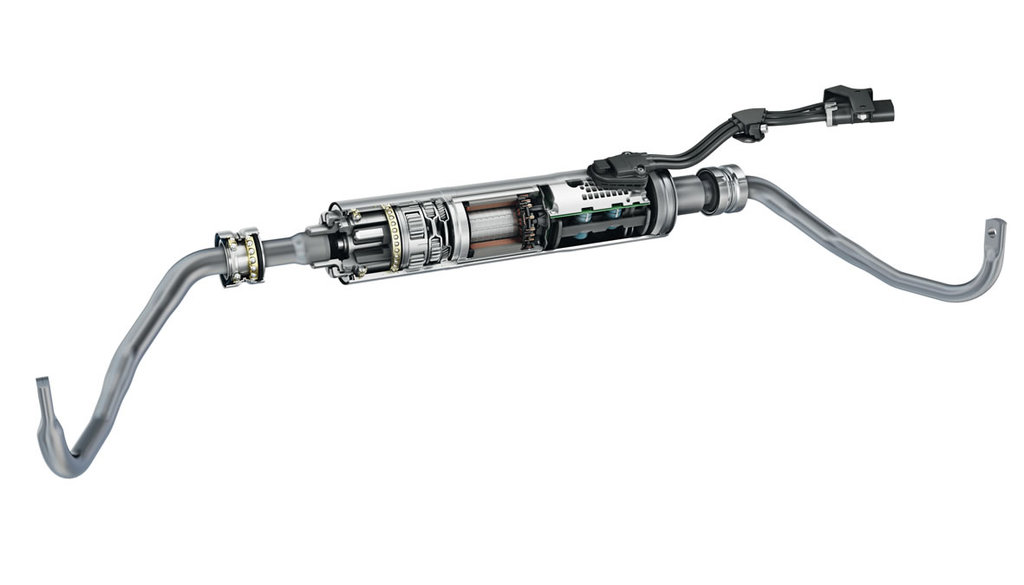 "The electrification of the drive train is making rapid progress. This means that engine start-stop systems, for example, are becoming standard, recovery of braking energy is gaining popularity on the roads, and the number of hybrid models is increasing," says Prof. Peter Gutzmer, CTO at Schaeffler.
Schaeffler has developed a series of innovations that are contributing to the further development of engine start-stop systems. These include the optimisation of components in order to accommodate the significant increase in the number of start procedures, as well as solutions for start-stop systems such as non-contact sensors and optimised bearings.
OTHER ARTICLES IN THIS SECTION