Editor's Pick
---
ARTICLE
More I/Os in less space
16 June 2014
Schneider Electric has released a new I/O family for its Foxboro Evo process automation system. The Foxboro Compact 200 Series I/O fieldbus modules support more I/O modules in less space, reducing footprint up to 50% and offering significant potential for cost savings.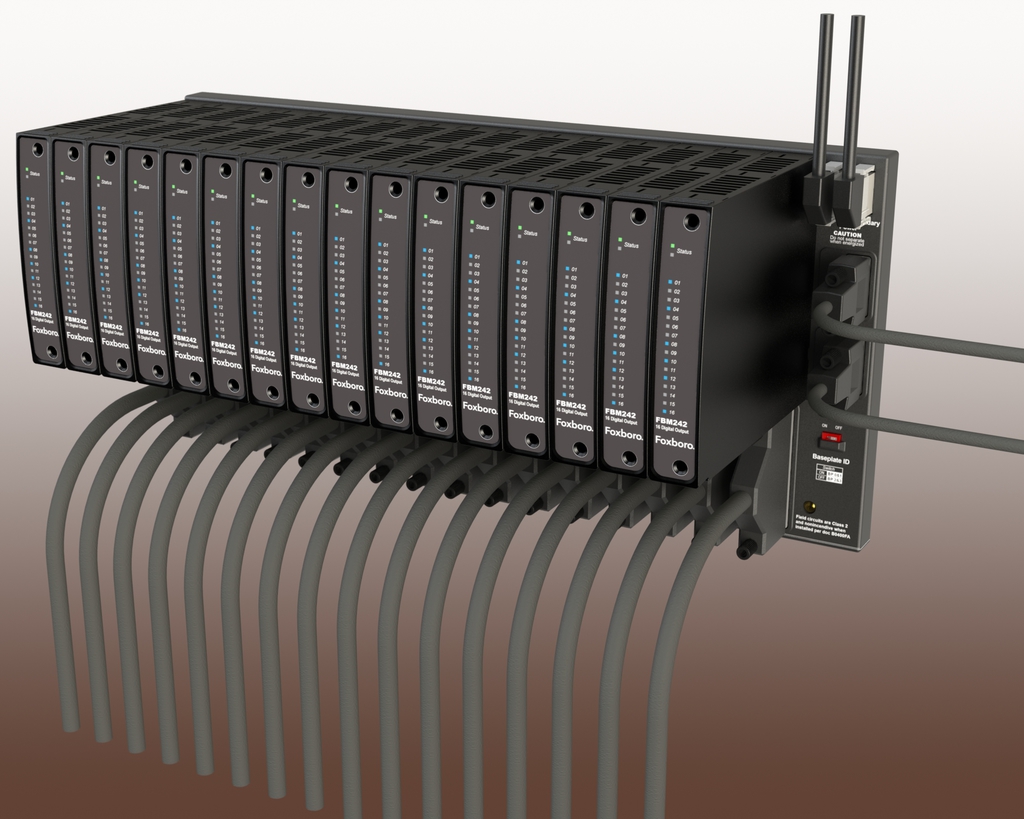 The new FBMs are especially valuable for new implementations in confined spaces, such as offshore platforms, and for adding capacity to existing installations without incurring the trouble and cost of facility expansion.
Higher-density baseplates and optional cabinets contribute further to footprint reduction, which also drives significant savings in weight, energy consumption and inventory over traditional I/O offerings.
OTHER ARTICLES IN THIS SECTION