Editor's Pick
---
ARTICLE
Injection moulding & more
19 August 2014
In addition to injection moulding, Rutland Plastics offers a wide range of services including design, rapid prototyping, tooling, machining and assembly services.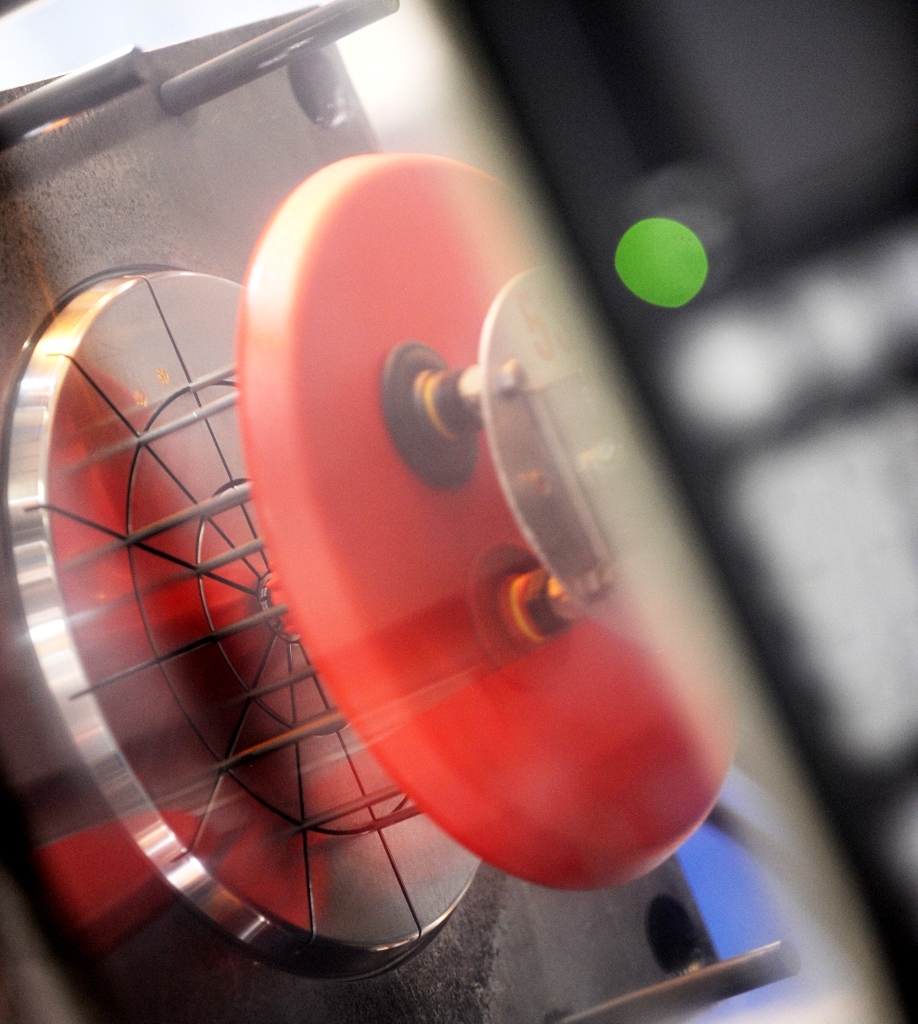 The company has the capability to produce parts weighing up to 48kg and measuring 1.5m2. It also offers gas assisted injection moulding, a method of hollowing out thick sections and eliminating sink marks and distortion so creating endless possibilities in part design.
In addition to a number of finished moulded products on display, Rutland Plastics will be showcasing a selection of 3D printed prototype parts. Using its Stratasys Objet Connex 3D printer it is able to produce complex assemblies that include rigid as well as flexible properties.
OTHER ARTICLES IN THIS SECTION