ARTICLE
3D printer speeds time to market
21 October 2013
Manufacturer of resistive and inductive wound components, REO, has introduced a new 3D printing machine in its factory in Solingen, Germany, to assist with rapid prototyping. The newly acquired 3D printer will help speed time to market and improve product quality.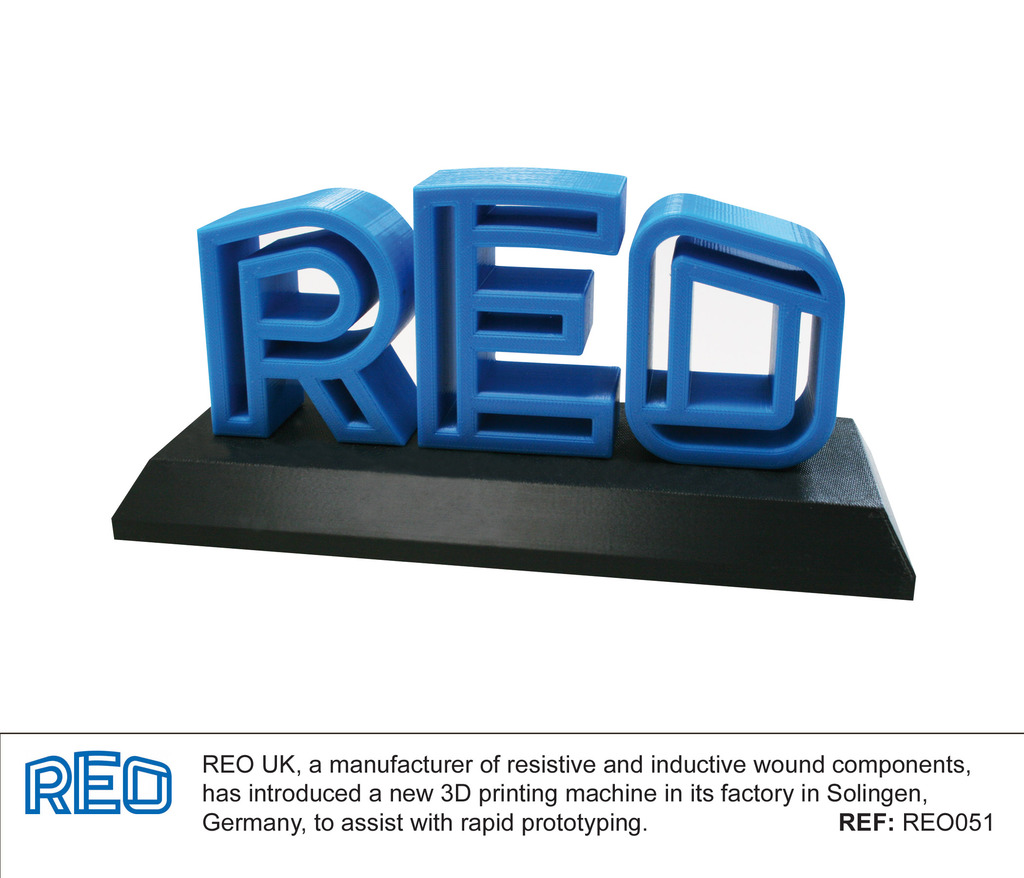 The printer has been used to produce a sample front panel of a REOVIB controller incorporating some bespoke design. The sample is currently with a customer and has already received some positive feedback.
As an original manufacturer of high-quality power equipment, REO's products are used in applications ranging from renewable energy technology and electronic controllers, to electrical regulators. The quick turnaround enabled by 3D printing is expected to improve product evolution, as well as customer relationships.
OTHER ARTICLES IN THIS SECTION