Editor's Pick
---
ARTICLE
For high torques
27 December 2014
The largest gearbox of AUMA's new GHT multi-turn gearbox range can transmit up to 120,000 Nm to an industrial valve. While AUMA's SA multi-turn actuators provide a maximum torque of 32,000Nm, the torque range is virtually quadrupled when combining SA actuators with the new GHT gearboxes.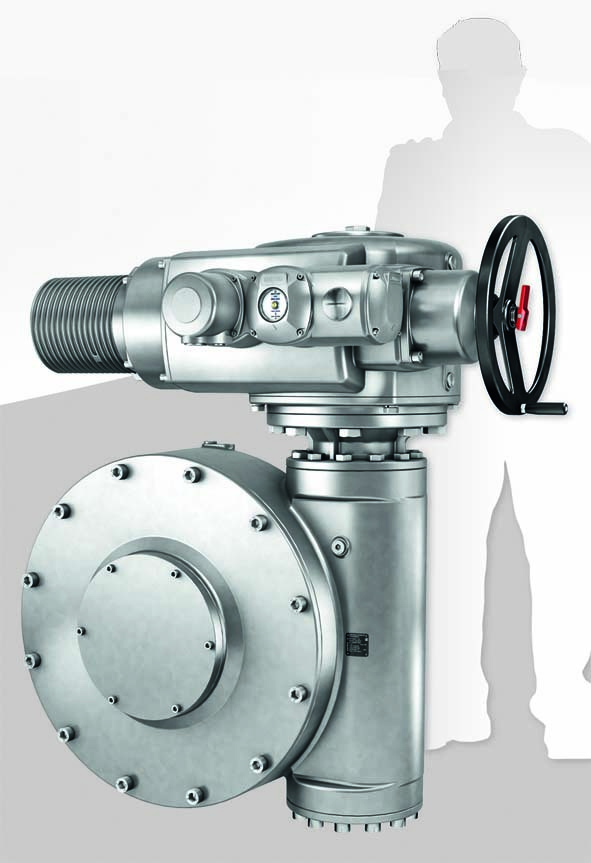 Designed to meet the requirements for automating large-scale gate valves, examples of how the new gearboxes enable AUMA to enhance support include applications in crude oil coking or steel constructions for water systems, for example.
Equipped with the appropriate output drive, AUMA's GHT gearboxes can withstand significant axial forces and bear the load of heavy gate valve plates.
OTHER ARTICLES IN THIS SECTION