Editor's Pick
---
ARTICLE
Industrial cameras feature Sony CMOS sensors
12 February 2015
GigE Vision and USB3 cameras utilising the latest high performance 2.3 Mpixel Sony IMX174 CMOS sensor are now available from Stemmer Imaging.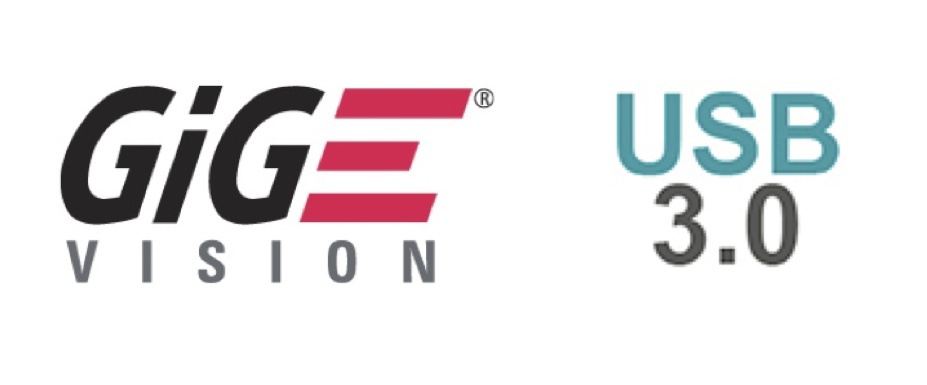 The Manta G-235 from Allied Vision and the uEye CP from IDS take advantage of Sony's new Pregius global shutter pixel technology in order to capture images of moving objects without distortion. The IMX174 sensor offers outstanding light sensitivity, dynamic range, and colour reproduction in combination with frame rates up to 161 fps.
Available in monochrome or colour versions, the sensor provides a resolution of 1936 x 1216 pixels. The Pregius global shutter pixel technology utilises a special pixel structure that allows use of the noise reduction methods normally used in Sony's low-noise CCD sensors without any compromise of the inherent high dynamic range of this CMOS sensor. This system not only prevents motion blur, but virtually eliminates noise in the image bringing a sensitivity previously unattainable in CMOS sensors.
The sensor's extremely high dynamic range of over 70 dB allows the capture of scenes with high contrast ranges. The resulting additional information available in the images is important in many applications, such as traffic management control systems where the image detail can help prevent accidents. In addition, there are considerable benefits in space saving since less illumination equipment is required. The sensor's high sensitivity allows the camera aperture to be stopped down giving increased depth of focus, bringing higher process stability and reliability thanks to improved detail in the image.
Mark Williamson, director – Corporate Market Development at Stemmer Imaging, commented: "These sensors provide a major step forward in CMOS imaging quality and can be an attractive alternative to CCD imaging for some applications. With a choice of GigE Vision or USB3 interfaces we can supply the best solution to meet individual needs for industrial inspection, outdoor applications with dynamic lighting situations, low light level applications, security and surveillance and HD broadcast analysis such as for sports analytics. In addition, more Sony Pregius global shutter sensors with 3.1, 5, 8.8 and 12 Mpixel resolution have recently been announced, providing even greater opportunities for camera manufacturers in the near future."
The G-235 is part of Allied Vision´s flexible, feature-rich GigE Vision Manta camera range offering an outstanding price/performance ratio. It incorporates three LUTs, sophisticated colour correction algorithms, a robust metal housing, and many modular options such as angled heads or board level versions and is optionally available with Power over Ethernet. Delivering up to 55 frames per second the GE Vision interface facilitates cable lengths of up to 100m.
The USB 3 uEye CP camera from IDS has a compact (29 x 29 x 21.5 mm) yet exceptionally robust magnesium housing for applications where space is at a premium. Real-time image trigger capability, synchronous flash signals and a serial communication interface open up a huge range of applications. By utilising the new high speed USB 3 interface it can deliver frame rates up to 161 fps with standard cable lengths up to 5m. Real-time in-camera image processing eases the burden on the host compute
OTHER ARTICLES IN THIS SECTION