ARTICLE
Automation partnerships
16 August 2015
On its largest ever stand at PPMA, R. A. Rodriguez will show its expanding range of processing and packaging automation equipment and ancillary products. The company continues to add depth to this product range through strategic alliances, the latest of which is a partnership with MAFU GmbH Automation.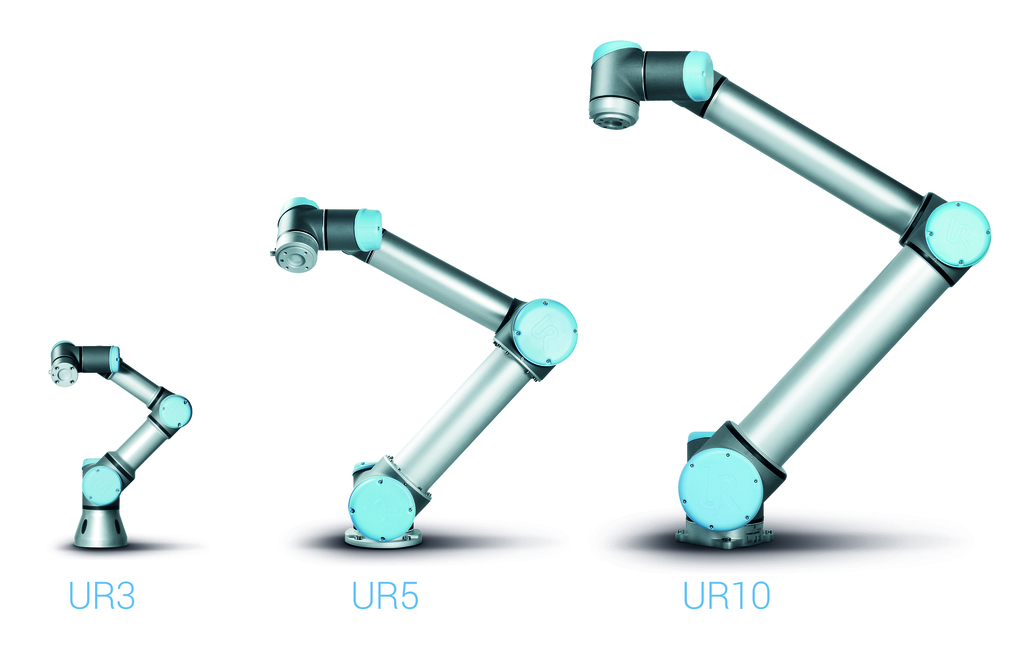 MAFU is well known throughout Europe for several different types of feeding equipment that allows the end user to reliably sort, feed and very effectively place complex bulk parts.
The full range of Universal Robots will also feature at this year's show. To date, two sizes of this 6-axis lightweight robot arm have completed the range but at PPMA they will be joined by a new table-top version, the UR3. Collectively these systems provide R. A. Rodriguez with the opportunity to engineer highly cost-effective solutions that allow humans and robots to work collaboratively without the need for safety guarding.
One of the most successful and enduring partnerships that R. A. Rodriguez has developed is with the automation and linear motion specialist, IEF Werner. Its high quality products are the basis of many bespoke automation systems that R. A. Rodriguez has supplied to companies in the food, beverage and pharmaceutical industries.
Two IEF Werner products, in particular, will be highlighted at PPMA 2015. The first is the ecoSTACK component palletiser which, as its name suggests, is one of the most energy-efficient available. Unlike other palletising systems, ecoSTACK does not require compressed air and therefore power consumption is greatly reduced. It is also designed to power down system components automatically when they are not in use.
The second of the featured IEF Werner systems with sound energy efficiency credentials is the aiPRESS servo press. This machine has given manufacturing industry 'intelligent pressing', a concept that assures precise and repeatable processing. The flexible design of the aiPRESS allows it to be integrated into manual work stations as well as automatic assembly lines.
To complete the R. A. Rodriguez range of automation solutions, the GROB Linear Chain will demonstrate how its compact design allows the end user to actuate heavy loads by pushing and pulling over long distances, without the need for costly and bulky pneumatics. Stand E20
OTHER ARTICLES IN THIS SECTION