Editor's Pick
---
ARTICLE
Bearings bring robot to life
21 October 2013
When the developers of the humanoid robot, iCub, needed to create motion systems that combine high performance, low weight and small size, they turned to bearing expert technology expert, Kaydon.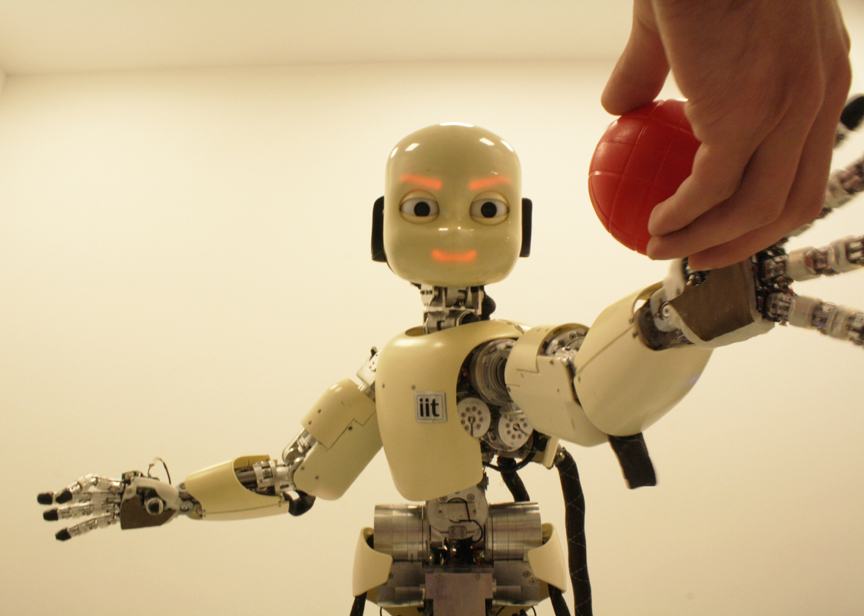 Kaydon's Reali-Slim thin section bearings, supplied through Italian partner, Magi, enable the rotation of various parts that make up the robot's joints and keep it upright.
The Reali-Slim commonly used in iCub is a four-point bearing with small diameter, generally 25.4mm or 50.8mm (1 or 2 inches). Available in the UK from R. A. Rodriguez, compared with conventional radial bearings, the Reali-Slim bearings are more rigid and can absorb higher radial, axial and torque load. For applications that require even greater rigidity, pre-stressed bearings are supplied.
OTHER ARTICLES IN THIS SECTION