Editor's Pick
---
ARTICLE
Large explosion-proof motors
30 July 2015
To meet the needs of the most demanding energy-intensive applications, for example in the oil and gas industry, WEG has added a larger IEC 800 frame size model to its energy-efficient W22X series of explosion-proof motors.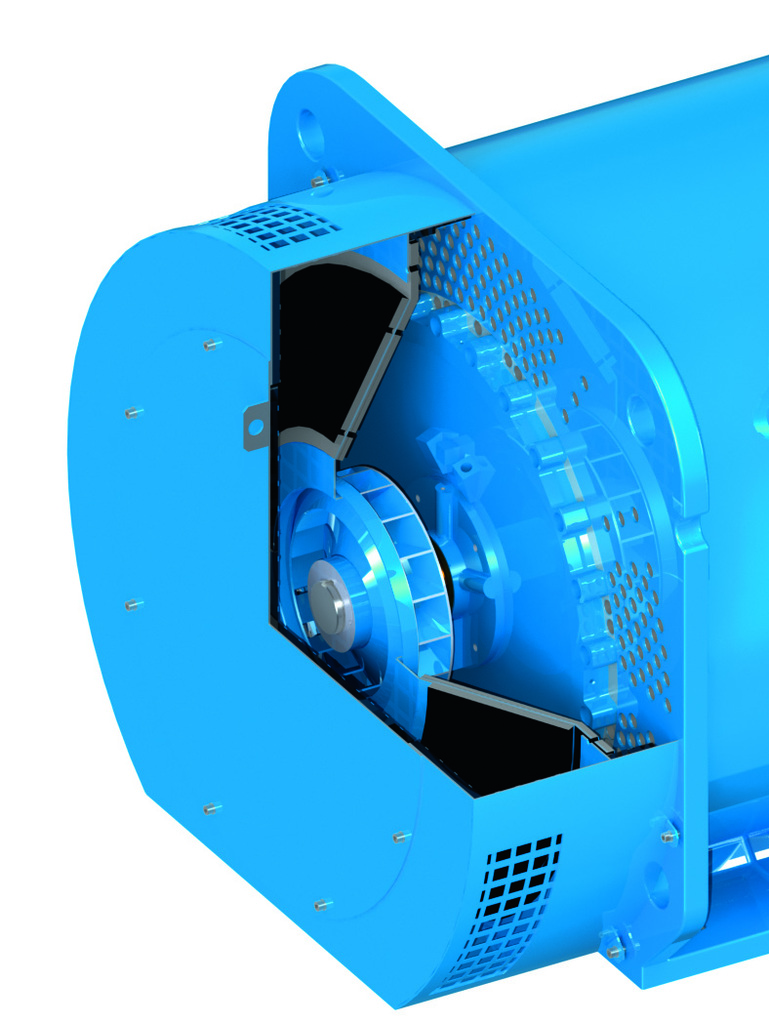 Designed for medium-voltage and high-voltage applications, the new frame size motors deliver excellent performance with an efficiency of up to 97.4% and ensure low maintenance and operating costs, making them ideal for applications where harsh environmental conditions demand high reliability and robustness without compromising on energy efficiency.
The motor's innovative stainless steel tubular cooling system (IEC 60034-6 IC511) provides optimal air flow and delivers maximum cooling capacity in the stator, rotor, and critical components such as bearings. Additionally, aerodynamically designed fans and fan covers help produce effective air flow with the lowest possible noise level.

OTHER ARTICLES IN THIS SECTION