ARTICLE
Innovation by automation
23 October 2016
At the PPMA Total Omron unveiled the its Industry 4.0 philosophy, and provided an insight to how the concept could look in reality by demonstrating a fully operational simulated Smart Factory.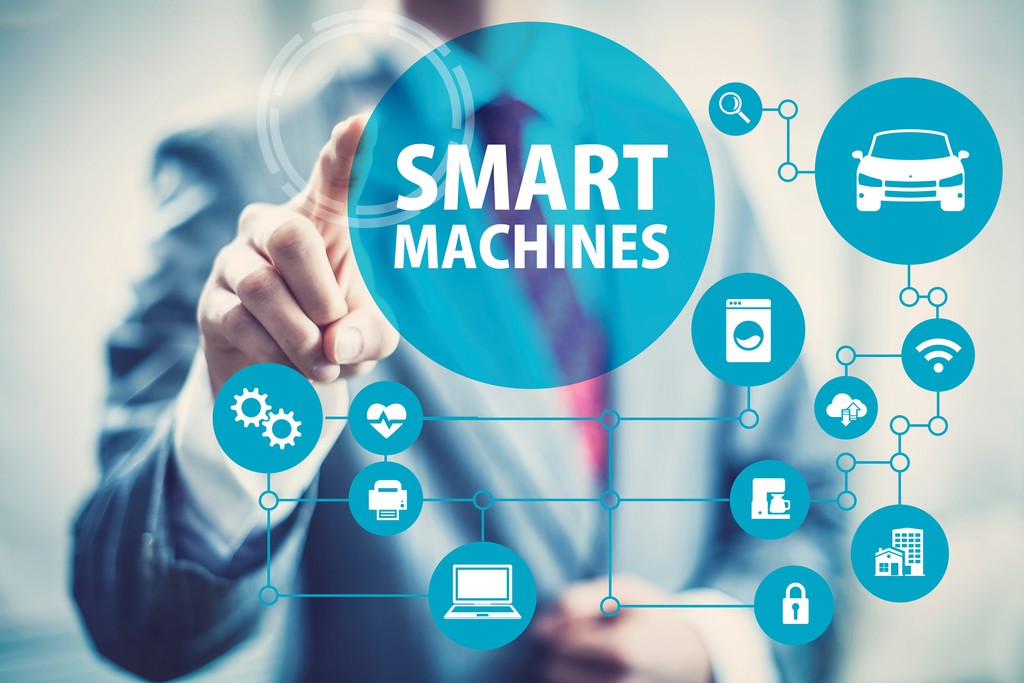 In addition, Omron also formally announced its acquisition of Adept Technologies and gave further information of how Adept's 49 best-in-class robots will enhance Omron's portfolio. The Smart Factory demonstration featured three Adept robots, including two state-of-the-art autonomous indoor vehicle (AIV) Lynx robots.
Omron's 'Innovation by Automation' philosophy is based on three key pillars; Integrated Automation, Intelligent Automation and Interactive Automation, which together form the basis of a successful Industry 4.0 implementation.
To demonstrate that 'Innovation by Automation' is not just for a theoretical future and can translate into present reality, Omron incorporated its latest products into a real working Smart Factory at the exhibition.
OTHER ARTICLES IN THIS SECTION