ARTICLE
Overload protection
01 January 2017
In rough operating and ambient conditions, drive lines are frequently encapsulated and therefore hard to access; but these machines in particular require reliable overload protection.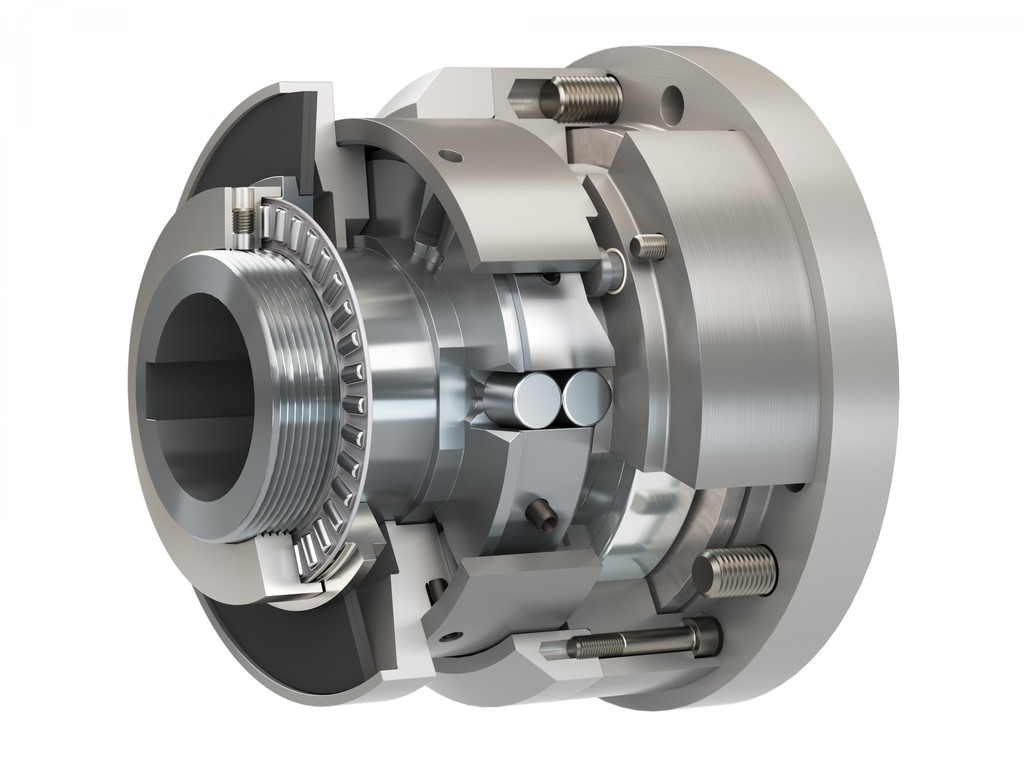 Addressing this, mayr power transmission has developed the EAS-reverse a robust, disengaging torque limiter which can withstand both high loads and which automatically re-engages – which is ideal for drives without access possibilities for re-engagement.
On the EAS-reverse torque limiter, all functional processes can be automated via the drive alone. In case of overload, if the torque exceeds the value set on the clutch, a patented disengagement mechanism separates the input and output almost residual torque-free with high switch-off and repetitive accuracy.
OTHER ARTICLES IN THIS SECTION