ARTICLE
Improve performance & cut costs
23 February 2017
Henkel will demonstrate how its latest generation Loctite, Bondrite, Technomelt and Teroson products can benefit the entire value chain. Whether the task is in system building, assembly or repair, these engineering adhesives, sealants and functional coatings improve performance and cut costs.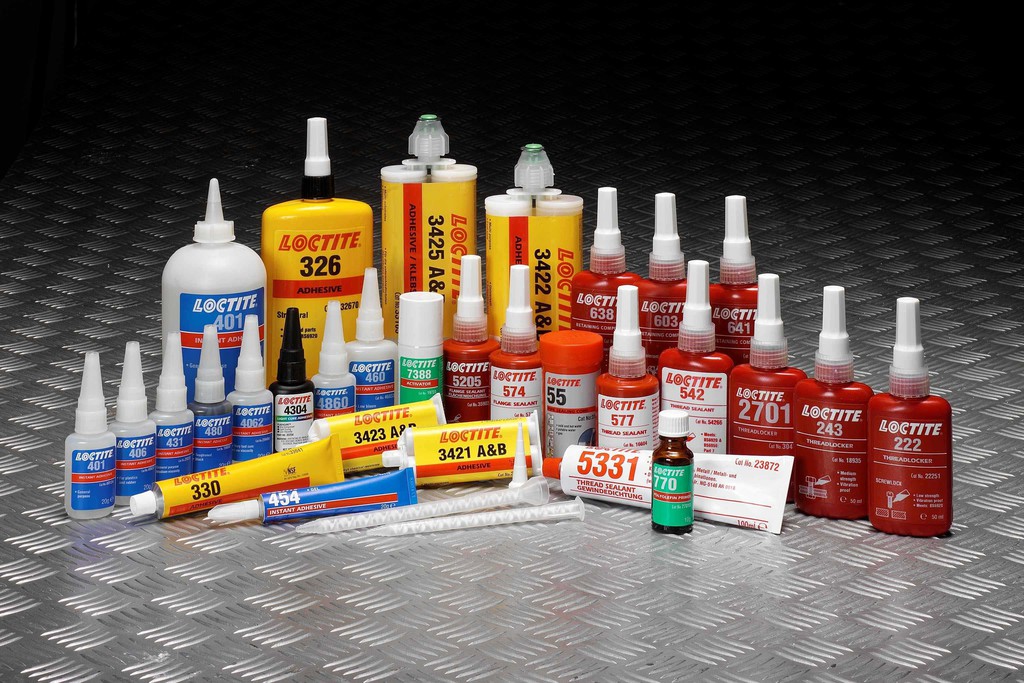 Core technologies including thread locking, sealing, gasketing, retaining, instant and structural bonding, will be demonstrated using the latest product introductions. Regardless of which substrates are chosen and the conditions that prevail, if it's technically possible, Henkel can provide the most appropriate solution.
Continuous development across the range has now led to products that are more tolerant of contamination, able to support a wider range of operating temperatures and therefore be applied to a greater number of tasks.
As a result of these ongoing developments, adhesive technology is being widely adopted across all engineering sectors to improve the performance and longevity of products, as well as allow dissimilar materials to be joined to reduce overall weight and energy consumption.
Henkel also continues to develop products that offer unique characteristics. A good example is Loctite 4902 that combines the traditional benefits of an instant adhesive with flexibility, resistance to leaks and excellent sealing capability; it is proving particularly useful in medical device manufacture. Another example is Loctite 4090 where the benefits of epoxies and cyanoacrylates have been combined into one product.
Across the board, how products are applied significantly influences their overall performance and cost efficiency and why, at Southern Manufacturing 2017, Henkel will have on display, and be demonstrating, a wide range of dispensing equipment. The choice ranges from manual through to fully automatic and standard to bespoke.
Completing featured products is Technomelt, Henkel's low pressure moulding solutions that continue to attract more and more UK manufacturers. As the entire operation takes place at low pressure, cycle time is short and sensitive products – such as PCBs and fragile circuitry - are not damaged. Technomelt delivers measurable improvements over traditional potting or encapsulating processes. Stand M91
OTHER ARTICLES IN THIS SECTION