Editor's Pick
---
ARTICLE
Networked drive electronics
06 November 2017
Central to NORD Drivesystems' stand at SPS IPC Drives, the new NORDAC LINK series of field distribution systems, designed for networked intralogistics facilities with many drive axes, is reported to provide an especially good user experience.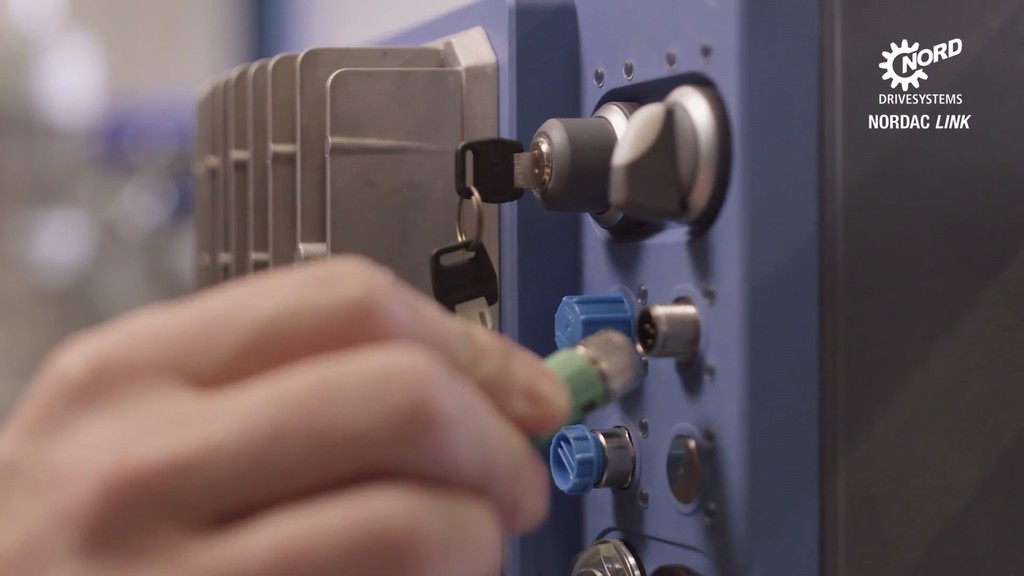 These frequency inverters and motor starters enable flexible configuration of features and functions to perfectly suit application requirements. Coded plug-in connectors for power, communications, and sensors enable swift and safe commissioning. Integrated maintenance switches and direction switches facilitate servicing these systems later on.
Also new, Size 2 NORDAC LINK frequency inverters are suitable for motor ratings up to 7.5 kW. The various models in this series now offer solutions for all typical tasks in postal hubs, airport baggage handling systems, and warehouses. The AC vector drives are suitable for horizontal conveyors as well as inclined and vertical conveyors. They integrate hoist functions and the safety functions STO and SS1 according to EN 61800-5-2.
The drive manufacturer offers to implement project-related variant reduction, drawing on extensive experience in a wide range of industry sectors. Plant manufacturers and operators can reap significant cost savings through streamlined processes in purchasing and engineering as well as during commissioning and maintenance. The NORDAC drive electronics range comprises several frequency inverter series for motor outputs up to 160 kW.
Featuring an integrated PLC, these AC vector drives can carry out logical sequences and provide autonomous process control. NORD has enabled drives for connection to a cloud using only standard components. The company is also preparing a fully operational software solution for predictive maintenance, based on NORD inverters, which, due to their onboard PLC, are fully capable of processing status data (such as power consumption, speed, voltage, and status word) as well as data from externally connected sensors (e.g. light curtains, vibration sensors).
Offering such state-of-the-art solutions, NORD enables machine manufacturers and system integrators to develop advanced maintenance concepts or new service models in the world of digitisation and IoT / Industry 4.0.
OTHER ARTICLES IN THIS SECTION