Editor's Pick
---
ARTICLE
Global circuit breaker line
07 March 2014
Enabling the standardising of all circuit-protection needs, Rockwell Automation has launched a new global line of moulded-case circuit breakers, and control-circuit and load-protection devices.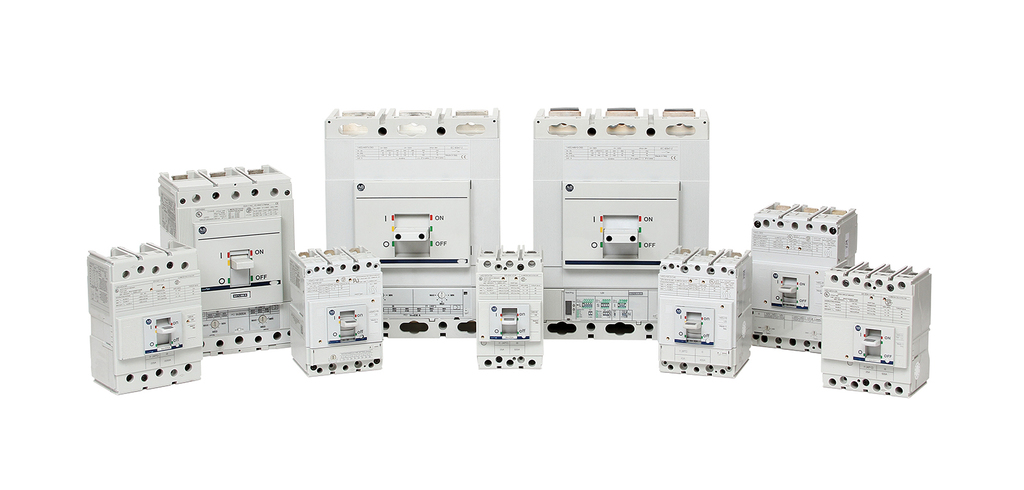 The new line meets global certifications, including CE, CSA, CE and CCC. All products are RoHS compliant and feature a reduction in materials that are hazardous to the environment. A significant number of products are IEC compliant.
The Allen-Bradley Bulletin 140G moulded-case circuit breakers protect against overload, short circuit and ground-fault conditions. Eight frame sizes span a current range of 15 to 3,000A and voltage range of 200 to 690V. All frame sizes are available in three- and four-pole versions.
OTHER ARTICLES IN THIS SECTION