Editor's Pick
---
ARTICLE
Powerful, compact brushless rotary DC motor
10 July 2014
A larger, more powerful brushless rotary DC motor, said to provide exceptional power to weight ratio, is now available as an option from the established range of Dunkermotoren rotary brushless motors.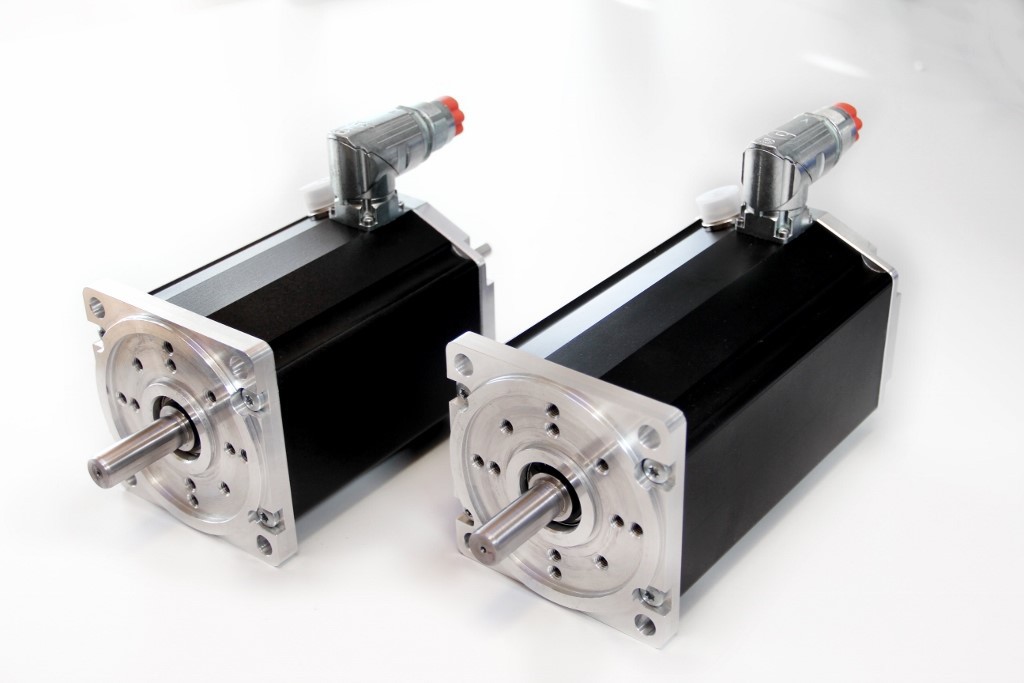 The BG XL (97mm) is a compact yet powerful, low-voltage 3-phase brushless DC motor delivering 600 to 1100W of power and is suitable for most industrial automation, automotive and other general OEM automation/motion control applications.
In common with the extensive BG range of brushless rotary DC motors the robust, modular design of the BG XL motor ensures exceptional durability and long life, combined with optimum application flexibility and adaptability. It is designed with various integrated controllers, including SI (speed control) PI (position control) and MI (master control).
OTHER ARTICLES IN THIS SECTION