Editor's Pick
---
ARTICLE
For use in dusty environments
12 August 2015
When high quality band saw manufacturer Prosaw found that bearings were regularly failing on automated saws that had been supplied to a prominent manufacturer of building insulation, Prosaw turned to NSK for a solution.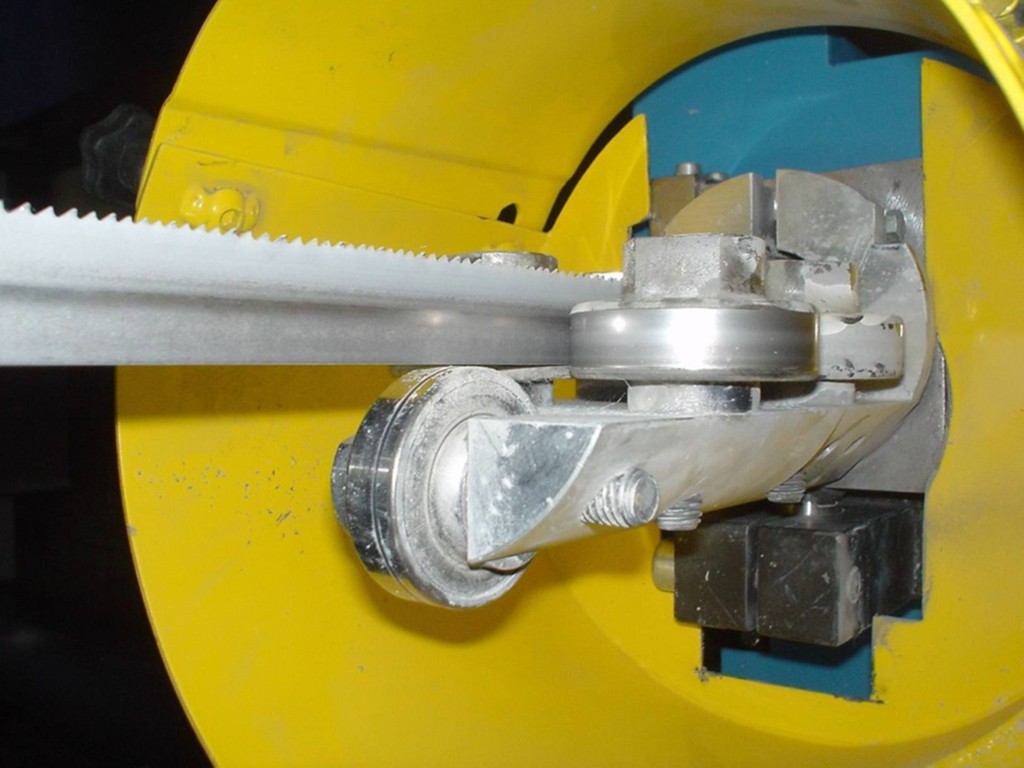 "As soon as we saw the application we realised that, although perfectly stable in its solid form, the insulation material produces fine abrasive particles when it is being cut with a saw blade. While no issue on a building site, the particles were an issue in production; working their way through the standard bearing seals, sticking to the lubricant inside and creating a fine lapping paste which was wearing the bearings out extremely quickly," says Simon Grant, business development manager at NSK.
The solution was to recommend the use of NSK Deep Groove Ball bearings with the high performance DDU sealing arrangement, these bearings are designed specifically for use in dusty environments and employ a face riding contact seal with a grease return feature on the inside surface of the seal. They also incorporate a shoulder on the inner ring and an additional debris trap on the outside.
NSK DDU seals give improved seal performance particularly when compared to traditional '2RS' seal designs which only seal against the smooth cylindrical surface of the inner ring shoulder or at best against a recess in the inner ring side face. The DDU design keeps particulates at bay and effectively protects the bearing grease in a dusty environment.
The bearings on the saws now last several weeks rather than hours and are replaced during scheduled maintenance windows. The overall saving, including the cost of downtime, is in the order of hundreds of thousands of pounds.




OTHER ARTICLES IN THIS SECTION