Editor's Pick
---
ARTICLE
3D laser technology investment
13 November 2017
Runcorn and Ewloe-based electrical engineering firm, LCA Controls, has set its sights on an ambitious expansion plan following a major new investment in 3D design and manufacturing technology – the first of its kind in the UK.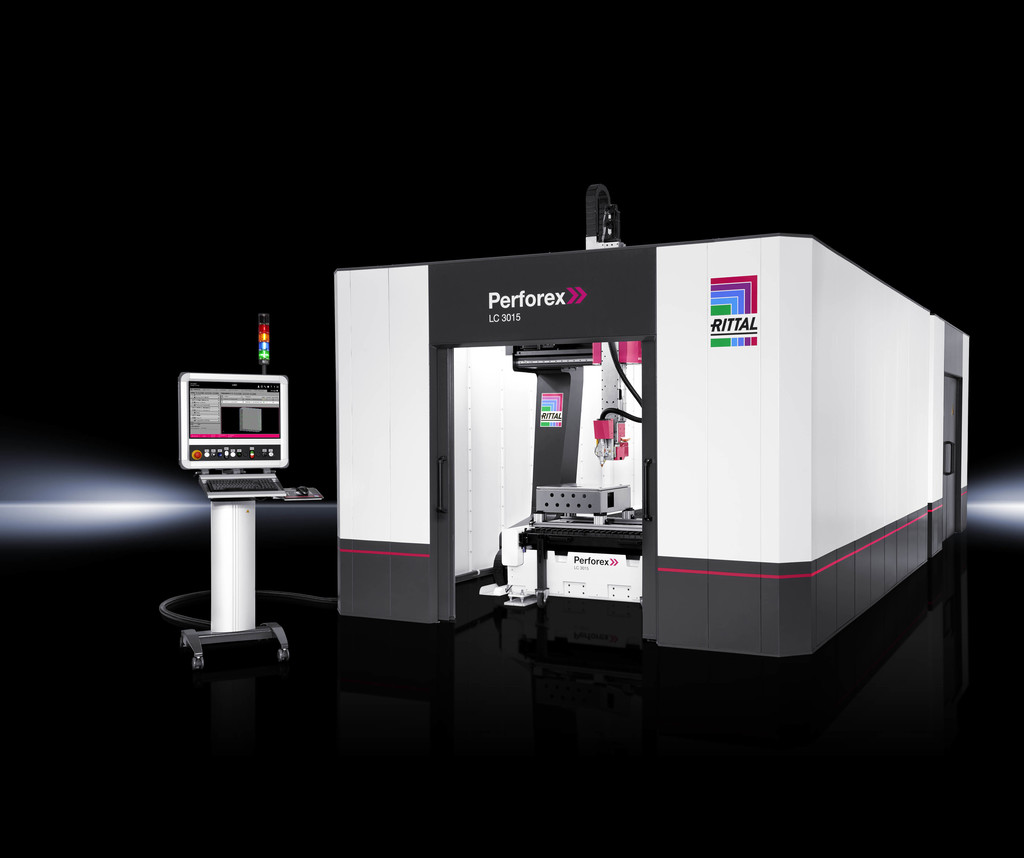 The 35-year old electrical and engineering firm has earmarked 2018 as a critical year for growth, following a takeover by new owners earlier in 2017. The new directors this week signaled their intent for the future of LCA Controls by investing more than £400,000 in a new Rittal Automation Systems 3D laser machining centre.
The laser technology – one of only seven similar machines in the world – will enable LCA Controls to dramatically boost production of its leading stainless steel control panels.
Traditionally made by hand by experienced electrical engineers, the manufacture of LCA's leading control panels is essential in a range of industries including nuclear, food manufacturing, power generation, water and utilities, oil and gas and pharmaceutical.
The investment – combined with additional spend on new 3D modelling and computer aided design (CAD) capabilities – is set to transform the manufacturing process for LCA Controls' hundreds of global customers.
"Our investment in this new Rittal Automation Systems machine is incredibly important for the growth of our control panel manufacturing and design business here in the UK," said Alan Sheppard, MD of LCA Controls.
"It is a statement of intent in terms of our growth, as it means we can deliver more, faster, better, more efficiently for customers across the world without compromising on the quality we're famous for."
The new machine – due for delivery in early December 2017 – means LCA Controls will be able to service higher volume orders, or rapid turnaround of bulk orders – including next day delivery - from the new year.
"This new Rittal Automation Systems machine will give us capabilities that are way ahead of the curve on our competitors in the UK market who still tend to do things in a very traditional way, by hand," added Sheppard.
"Combine that with our new 3D CAD capabilities and we can immerse our customers in the design and build process like never before. They can literally fly in and fly out of the designed products we build, and we can deliver them to their door within days.
"Not only that, but we can now do one off jobs or high volume mass manufacturing of control panel boxes at the touch of a few buttons, which is why we're earmarking 2018 as an incredibly important year for our business."
OTHER ARTICLES IN THIS SECTION