ARTICLE
Energy reduction initiative
10 May 2013
Manufacturer of energy efficient electric motors, WEG, has launched a new energy reduction initiative, which is designed to help manufacturers optimise efficiencies of existing equipment throughout their plants and processes.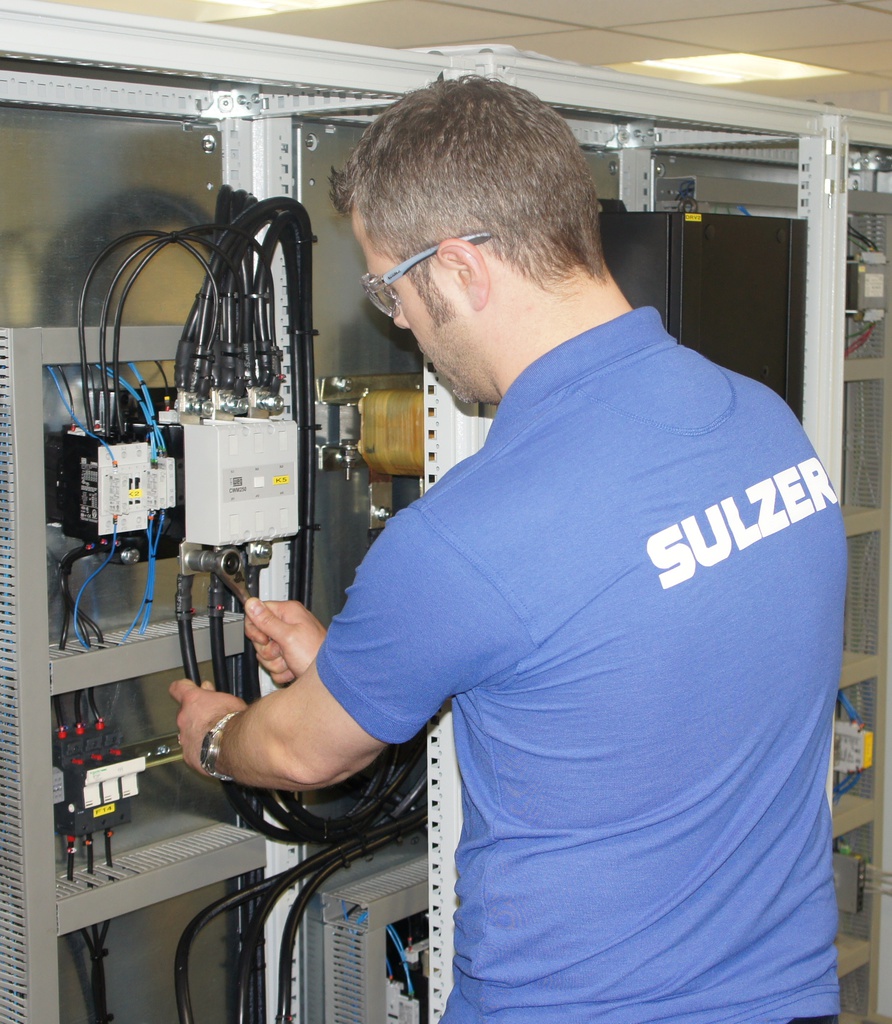 The free assessment reviews equipment and outlines a number of steps manufacturers can take to reduce energy use and increase equipment efficiency and reliability, enabling them to minimise costs, reduce carbon footprint and total cost of ownership.
Experts will assess existing plant equipment and can install drives on-site to monitor and demonstrate existing energy usage. Then a variable speed drive (VSD) can be fitted, energy savings proven and potential savings related to project payback, on-going operational savings and total cost of ownership can be calculated.
OTHER ARTICLES IN THIS SECTION