ARTICLE
Maintenance costs cut
22 February 2016
Maintenance intervals are increased from four weeks to over six months by replacing standard bearings with ABB Dodge ISN bearings, on an industrial vegetable peeling machine. The ABB Dodge ISN bearings can take increased load and are more resistant to wear and moisture.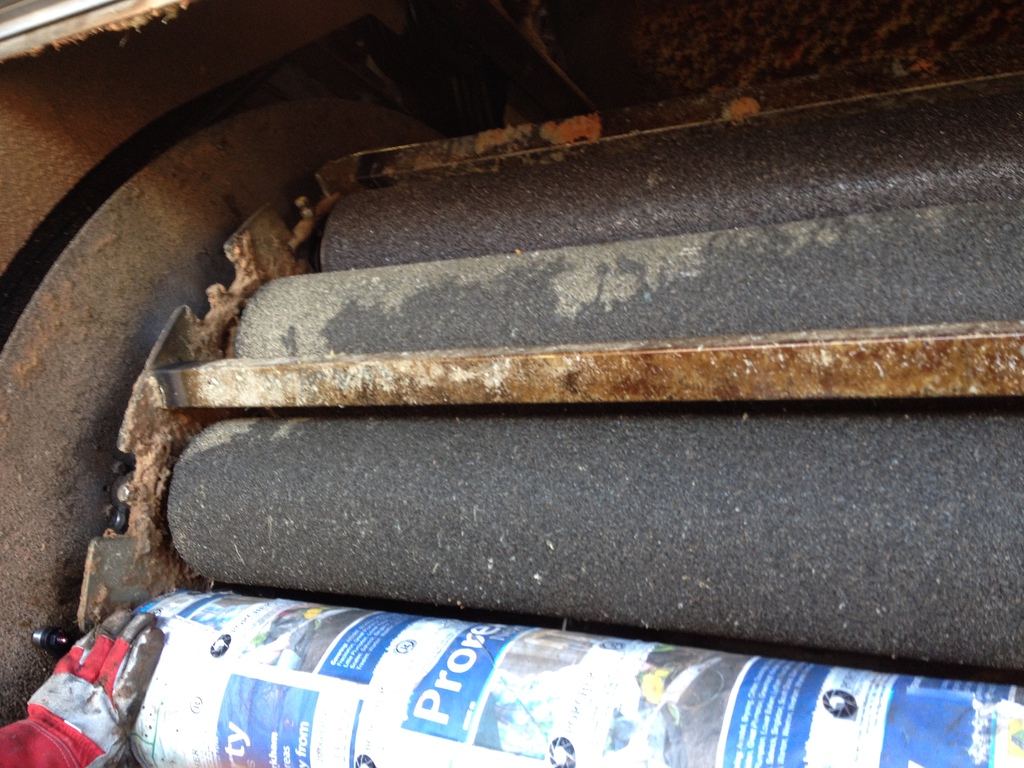 This has resulted in a vast increase in the interval between replacements. Previously, the peeling cylinders bearings were only lasting up to four weeks before needing to be replaced
These spherical roller bearings specified to resolve the issue can handle the dynamic load induced by the shaft and move to take account of the misalignment. The Trident seals, which are standard on these bearings, are extremely effective for dirty environments, low to medium speeds and normal ambient conditions. They comprise a nitrile triple-lip rubbing seal plus metal flinger, which maintains full seal contact even when misaligned.
OTHER ARTICLES IN THIS SECTION