ARTICLE
Magnetic speed controller
12 August 2016
An Interroll first at PPMA TOTAL will be the new patented MSC 50 Magnetic Speed Controller that is easy to-install into gravity roller conveyors for controlling the speed of boxes, containers and plastic trays travelling on a decline.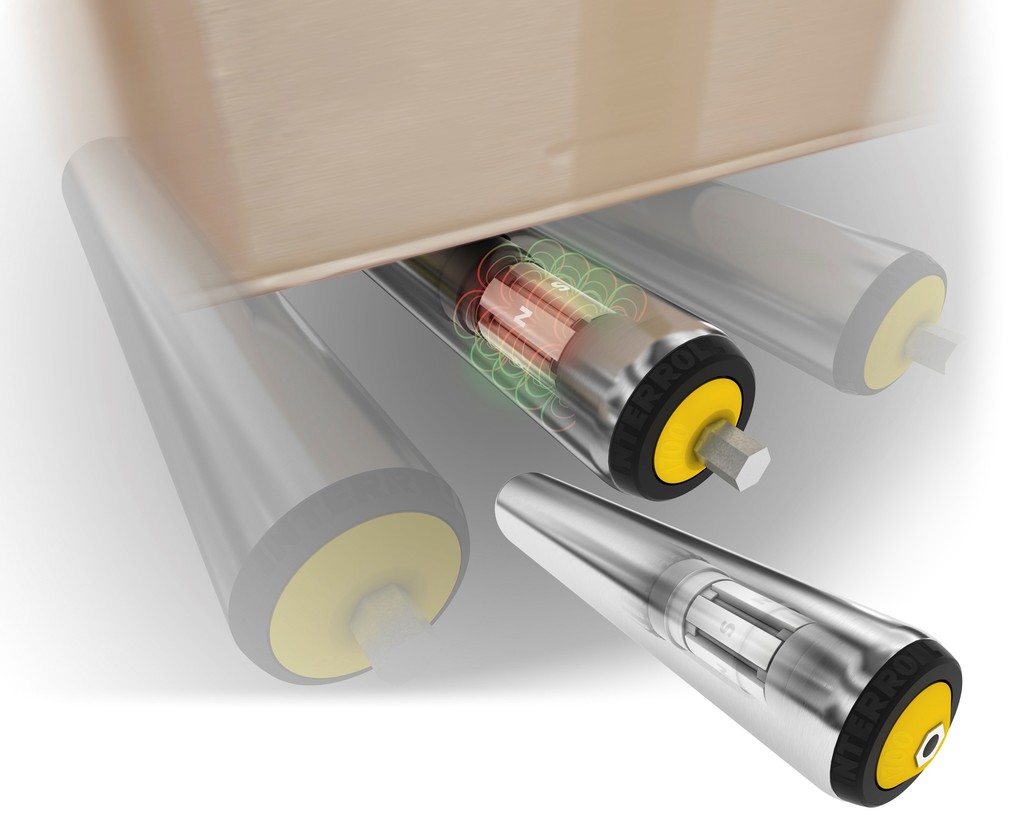 Thanks to the eddy current braking principle, the MSC 50 operates completely maintenance and wear-free and offers usability anywhere without electricity and without any complexity.
Suitable for handling goods weighing 0.5 kg/35 kg the system ensures lightweight packages move smoothly, whilst limiting the speed of conveyed heavy goods to ensure safety and avoid product damage. These features make MSC 50 ideal for warehousing, e-commerce, postal service, food and pharmaceutical operations, as well as for customers that use flow racks for heavy containers.
Existing installations can be easily retrofit and MSC 50 can be supplied in various lengths and quantities to suit. Stand E40
OTHER ARTICLES IN THIS SECTION