Editor's Pick
---
ARTICLE
Miniature rotary stage
18 February 2016
LG Motion has added a new miniature rotary stage to its competitively priced LG-Series precision positioning mechanics range.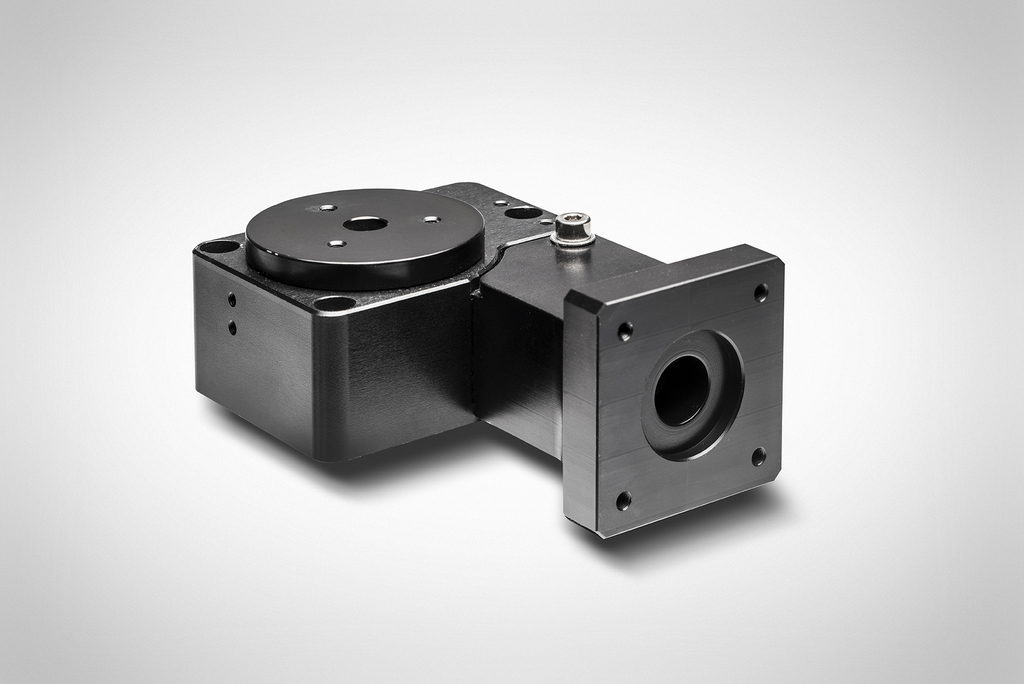 With a table-top diameter of 45mm and a low profile height of just 35mm, the new LGR-50 joins a modular family of linear and vertical positioners that combine with motion controllers, drives and interfacing components for complete automated positioning solutions.
The LGR-50 is designed for use with NEMA 11 or 17 stepper motors - with servo motors or manual drives also available - and features a preloaded 90:1 worm-wheel gear drive with very low backlash whilst a high specification main bearing arrangement supports a centrally located load of up to 1kg.
OTHER ARTICLES IN THIS SECTION