ARTICLE
Cycloidal gearboxes for high end applications
25 February 2020
For machine building applications that call for the utmost precision and rigidity, involve higher loads and speeds or require lifetime zero backlash, R. A. Rodriguez offers a new series of standard and bespoke cycloidal gear heads and component sets to complement its gearbox range.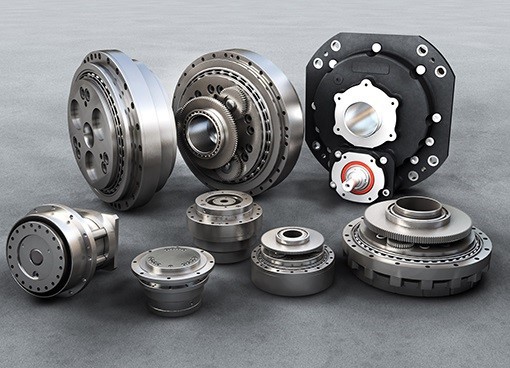 These products are manufactured by Nabtesco Precision Europe, for which R. A. Rodriguez has been appointed UK distributor.
It is for applications where backlash and positioning accuracy are critically important that Nabtesco has the greatest potential. Increase in backlash in cycloidal gears is very low over extended periods and they enable reduction in ratios from 30:1 to more than 300:1 without the additional pre-stages necessary in standard planetary gears.
Cycloidal gears are said to be about 50% shorter than their planetary counterparts, are lighter, and R. A. Rodriguez says they offer 500% higher overload protection.
OTHER ARTICLES IN THIS SECTION