ARTICLE
Backlash-free
15 August 2015
Backlash-free ROBA-guidestop safety brakes from Mayr Transmissions are now available in in eight construction sizes, covering nominal holding forces from 5 to 34 kN.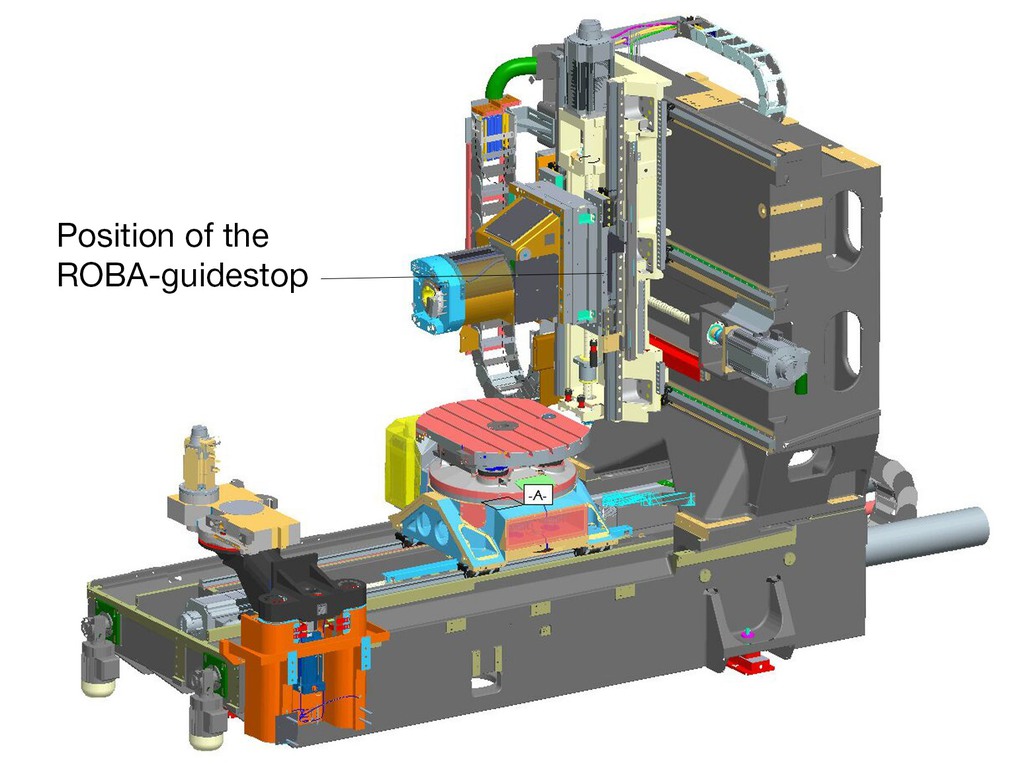 The backlash-free, highly rigid ROBA-guidestop profiled rail brakes are claimed to guarantee maximum safety. In machine tools and machining centres, they additionally increase the process accuracy and machining performance.
The ROBA-guidestop brakes are directly mounted onto the masses to be braked or held. This creates a decisive advantage, especially for gravity-loaded axes, where the hazard risks to people must be minimised: Drive elements between the motor and the moving mass such as spindles, spindle nuts, shaft couplings or gearboxes, have no influence on safety – this differs from concepts featuring a motor brake, in which all drive elements transmit the braking torque up to the carriage.

OTHER ARTICLES IN THIS SECTION